The Westco Commission brings together experts from marketing, social research, big data, public relations, government and public service to drive practical implementation of the best theory.
We are a proud member of the UK Government Communications Service Public Service Council that is bringing forward innovation.
The changing nature of public service, of diminishing trust in politicians, the rise of social media and prevalence of fake news means that we must stay ahead of the curve.
The Westco Commission help us to do that.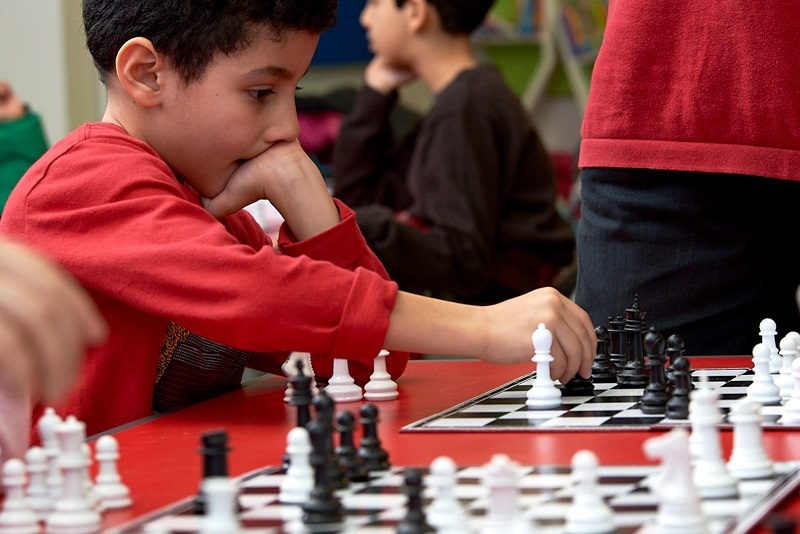 The Westco Commission brings together a network of the brightest and most enthusiastic minds to provide you with exclusive research and insights