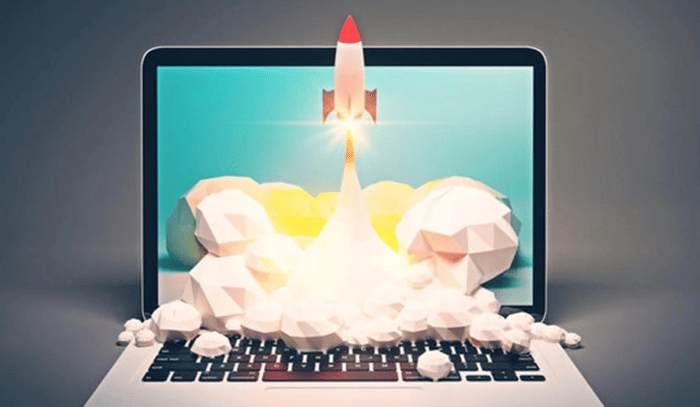 I have been contracting on and off for most of my career. However, my career as a fully-fledged Communications Consultant really began after the initial COVID-19 pandemic, when I was covering maternity leave at University of Kent as a Communications and Social Media Manager.
The role began in late 2018 but I spent most of it working remotely. Prior to that I had been working on site fulltime but when we switched to working from home, I realised I loved the freedom it gave me to plan my workload and day.
Since then, I have contracted for organisations such as Middlesex University, University of London, DEFRA, NHS Providers and most recently, Westminster City Council. All of these roles have been remote based, although a few of them were hybrid with two days a week based in the office.
Bringing a strategic approach to Havant
I started at Havant Borough Council in early October 2022 and my remit is to help implement their digital strategy. They were previously one council who split into two (East Hampshire District Council and Havant Borough), which resulted in a "split" of the shared communications team.
The new Havant communications team is made up of three officers who cover a wide remit of press relations, design, internal communications, promotions, website updates, social media and branding.
Currently, due to the volume of tasks the team works in a very reactive way so part of my role is to work with various teams to implement a much more strategic vision on the digital side.
This includes looking at all of their digital channels, key messages, reading habits of residents and assessing which channels are appropriate for which form of communications.
Digital first
My responsibility is to put together a content plan that covers all of our campaigns, work with the designer to create all visual assets, write the copy for the contents, update content on our Social Media channels and provide reports regarding the performance of the campaigns.
Moving forward my role will be to up-skill the communications officers (and others in the organisation) in web and social media. Provide strategic advice, guidance and recommendations for the website and social media in how they should be used.
What I love about this role is that it allows me to use my digital skills which are strategic and tactical, and to offer a solution to Havant's remit.
Moving forward I will be using reporting tools such as Google Analytics, Hootsuite, Meta Business Suite and LinkTree to put together a good case when making suggestions on how we deliver campaigns. This is the exciting bit, where I get to see the true value of my work.
Working with Westco
I came across Westco when I saw a role advertised on a job site, as I had worked at Westminster City Council, I was aware of them as the organisation worked with them on creative projects. However, I was not aware that they also had a recruitment arm.
As a contractor I have worked with many recruitment companies and come across a lot - some better than others. Westco stood out to me due to their professionalism from the start as well as the insight they held with the roles they were recruiting for.
Another perk of working for Westco is that you are not treated like a contractor who just makes them commission. Instead, there is a huge focus on developing your career, with courses and networking opportunities.
Working as a contractor has many perks but the downside is that you can get lonely being a solo member of staff, so it's lovely to be able to communicate with people who are in the same boat as you.


Are you looking for similar communications support? Why not reach out to Westco?
Even if you don't know what skill set you need or how long you might need someone to step in for, if you have a job or a project that needs to be implemented, reach out to see how we can help. Email Nalini at nalini@westcocommunications.com call us on 020 7641 5242 or use this form to get in touch. 
And if you are a communications or engagement specialist, looking for a new challenge – reach out to us. We are always looking for new people to put on our books.  
Author
Ronke Adeyemi - Communications Consultant