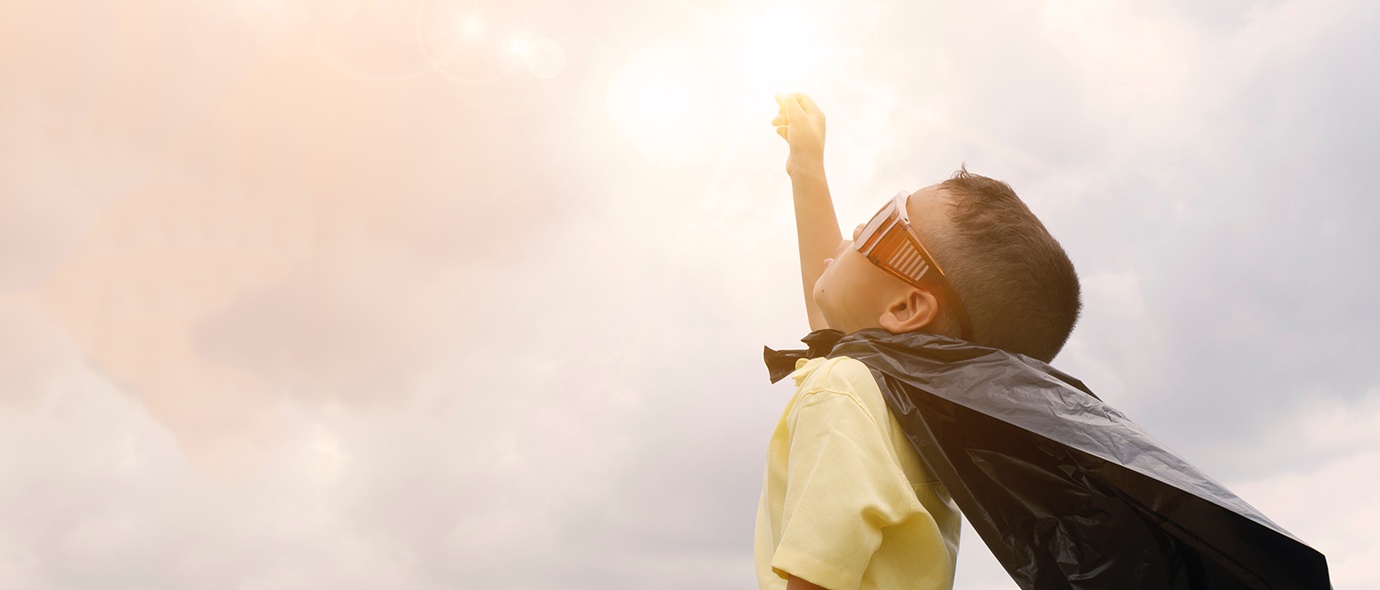 If you read our recent blog posts on Place Marketing, you'll already know why it's becoming increasingly important to have a strong place marketing strategy and a clear city branding campaign, in order to achieve economic growth.
Ian Farrow, Westco Managing Director, lists best practice dos and don'ts for attaining economic growth through place marketing:
5 place marketing strategy dos
DO have effective governance for growth marketing – include marketing representation from those organisations that are influential in your economic growth and city branding.
DO conduct a situation analysis that clearly sets out the economic growth drivers, weaknesses and opportunities.
DO conduct a place marketing competitor analysis that compares your offer and weaknesses with those competing for investment.
DO develop an authentic place branding narrative for growth that your whole partnership can stand full square behind.
DO make sure you have effective community engagement capable of taking people on the journey with you.
5 place marketing strategy don'ts
DON'T have competing strategies within your organisation that affect growth. Use good coordination to ensure consistency.
DON'T treat growth place marketing the same as your corporate communications – they require different skills.
DON'T make place marketing for economic growth a part-time activity, it's worthy of resourcing properly as ROI will be significant.
DON'T forget this is a reputation issue so ensure your strategic head of communications leads growth marketing.
DON'T delay – your competition will be gaining ground on scarce resources.
To find out why Place Marketing and City branding is more important in light of the business rates change, take a look at our blog on, Place Marketing: Meeting the 2020 business rates retention challenge
For more information or to find out how we can help you, contact us using the form below.
Changes in the funding landscape now mean place marketing is no longer an option - all areas must promote their authentic offering to thrive