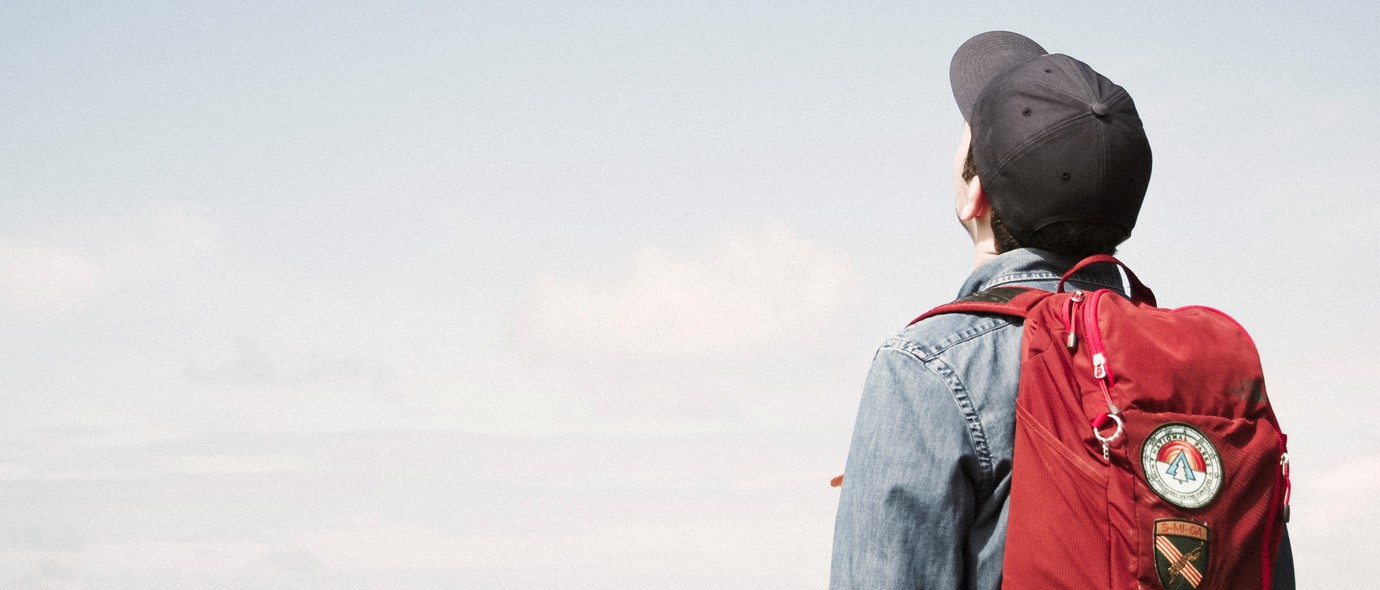 This article was originally posted on LGComms. The author Marcus Chrysostomou is a Westco Account Director, Head of Communications at Havering Council, Vice Chair of LGcomms and a member of the PRCA Council.
Once again we have another challenging year of councils having to find ways of making savings or efficiencies. The London Borough of Havering is no exception.
Like many other councils, we are looking at what this year's work plan is. With the new budget soon to be considered by Council, we know there are a number of key campaigns that will be directed at residents.
In a Mori survey last year, the state of roads came out as the number one issues. Havering council has taken note and a major investment of £10 million a year for the next four years has been allocated. This is contrary to the challenge of reducing budgets and money from road enforcement activity will be used to support this.
More investment in CCTV and cleaning will also take place – meaning we have two more campaigns around safe and clean streets and neighbourhoods. Alongside this, there are plans for regenerating Havering's town centres, and a major house building programme, making sure affordable homes are available for local people. This regeneration will be supported by a more coordinated communications plan to grow and support businesses. All of the above can be considered our gold campaigns.
A new corporate plan and vision for the council encapsulate this and sets the road map for the future. We have a massive role to play here too, helping the council to define and build this plan. This means working with Cabinet and the Senior Leadership Team in a series of workshops to agree the content of the plan and then ensuring staff are fully engaged and understand how it applies to them. To complement and support this, there will be a new internal plan of engagement and communications.
There will also be silver campaigns that sit below this, like winter services (gritting, rough sleepers etc), celebrating green spaces, promoting enforcement activity, while the business as usual comms happens as well. This includes reputation management, design, branding, events etc.
But while working on all of this wonderful stuff, it is important that we ensure, in true ROSIE or OASIS style, there are clear SMART objectives set and evaluation in place to measure results.
Set against the financial backdrop, it is more important than ever that we show how we have delivered against the objectives and spent council money wisely. At the same time, you should not be doing this in isolation. Councillors and our service areas need to be part of the process, not bystanders.
For councillors, it shows residents that they are listening and acting on their concerns. They are also ensuring that residents are being told they are getting the best services they can.
And this is a no brainer - it is also good PR for both the council and for the service areas. Not only are colleagues in the service areas the experts and this work cannot be delivered without their support – it is sometimes good to remind the council at large what good work they are delivering.
So in my opinion, this is an exciting time of year. You can wipe the slate clean and plan out a new year. And if you get it right, you can look back at the end of the year and pat yourself on the back (just the once though – you don't want to go overboard). Have fun!