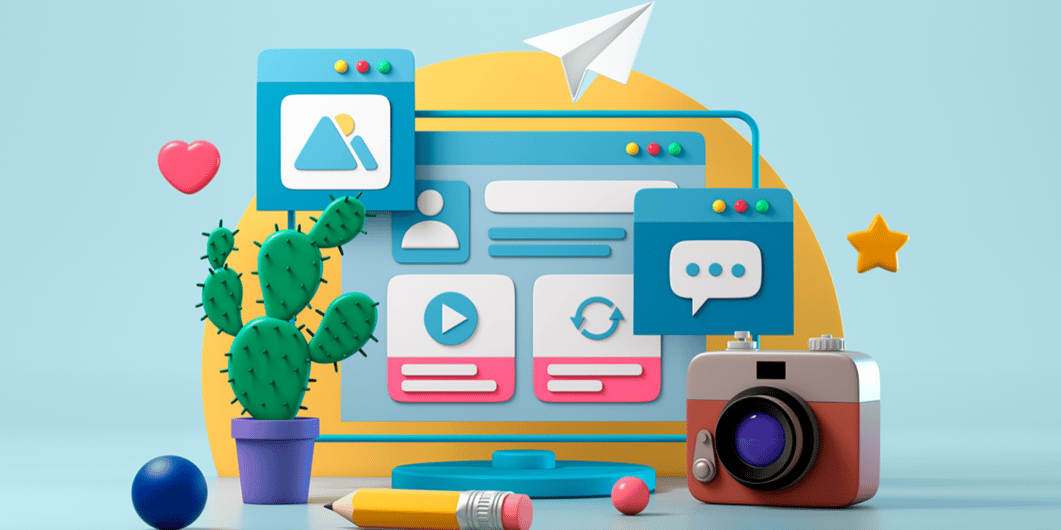 Over the last year, we have introduced a new digital reporting offer through interactive online documents - giving new life to public sector reports and strategy that inspires and engages local audiences like never before.
In addition to print-ready files and production for long-format documents such as annual reports, our creative team often provide easy-to-share web-formatted PDFs or links to a web PDF hosted by us. This was a solid option for many years as these kinds of files could include animations, introduce some interactivity, and allow the user to scroll horizontally through the pages. Still, in addition to expectations to maintain a printed option - we wanted to introduce a more creative digital experience and exceed our clients' expectations to make an impression on their audiences while not increasing turn-around times or cost.
To do this, we sourced a publishing option that allows us to deliver printed and digital copies from the same design process. All our designers can use the platform easily, with basic training, and convert existing InDesign documents without external developers or specialised software. This way, we remain agile, turn around amends quickly and not get bogged down with technicalities when our clients need things done quickly.
The uptake of this improved digital reporting has been really positive for our public sector clients so far. It's allowed us to deliver the South London Partnership Economic Recovery Action Plan, with full screen, responsive images, animated infographics, and slide over panels to fit extra content in engaging, interactive page layouts. Also, the Westminster Climate Emergency Action Plan, where the format has allowed us to take a quite wordy document and present the information interactively, with scrolling text and tables, pop-ups and rollovers. Another attractive feature of these documents is the ability to embed video, either directly or with streaming content, such as in the Westminster Housing Services Report and Combatting Short-Lets documents.
A key advantage to this platform is designing documents optimised for the viewer's device, be it a computer, tablet or mobile, all from the standard page layouts we usually use for print. For instance, we recently published the third volume of the Taste of Westminster recipe books. Due to the nature of the content, we thought many users might read the recipes on a tablet in the kitchen while preparing food. So we designed the volume in a way that ensures all the relevant content fits on the screen without having to scroll while you're keeping one eye on the pans.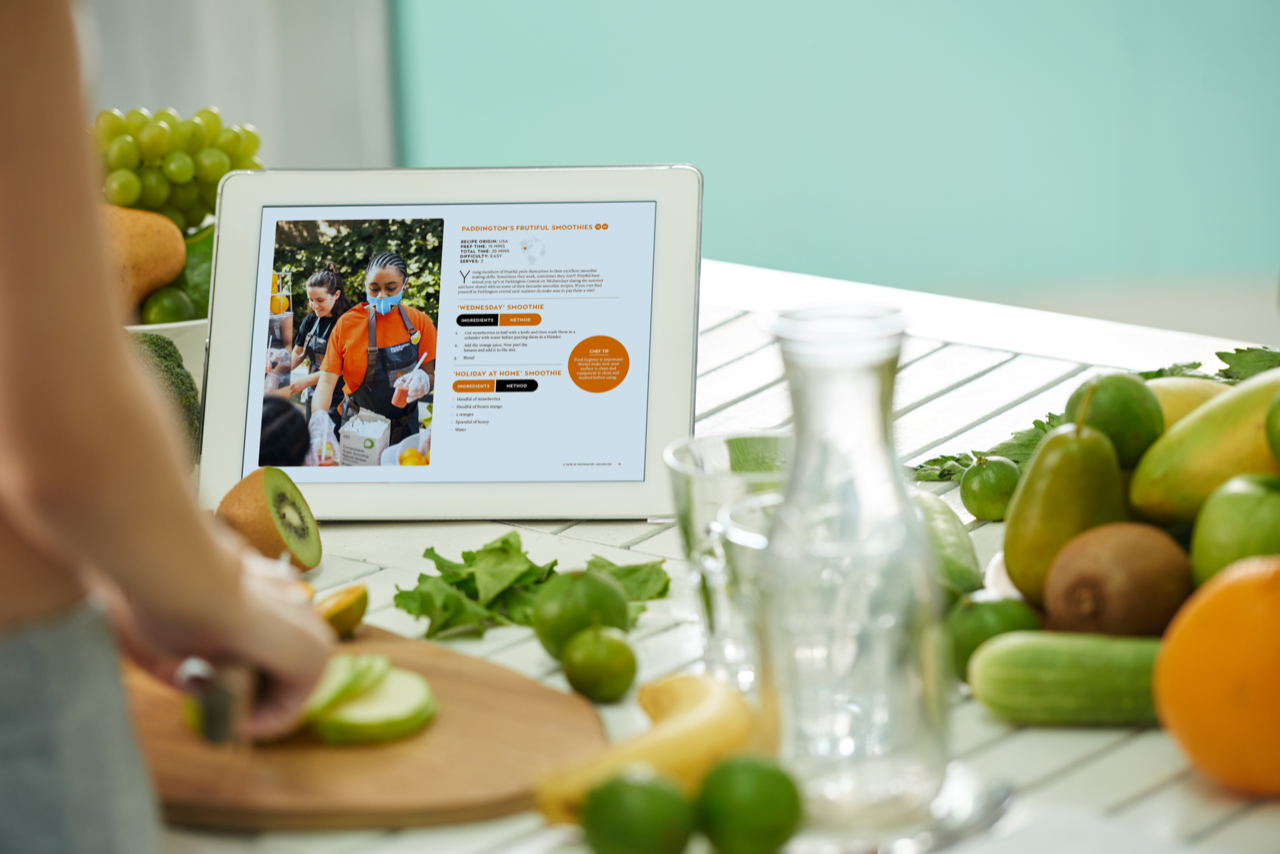 Each published document also supports SEO and Google Analytics, allowing us to evaluate views and engagement with content, which is usually only possible through an entire website.
We are excited to deliver more digital reporting solutions for our clients and explore more creative approaches for social good.
Author:
Andrew Rees is a Senior Designer at Westco Communications. Prior to Westco he worked in national newspaper marketing & publishing, most recently as Commercial Art Director at Metro.
If you are looking to give new life 'beyond print' to your annual reports, brochures, magazines and presentations, and inspire your communities with an incredible creative digital experience - please get in touch via the button below.