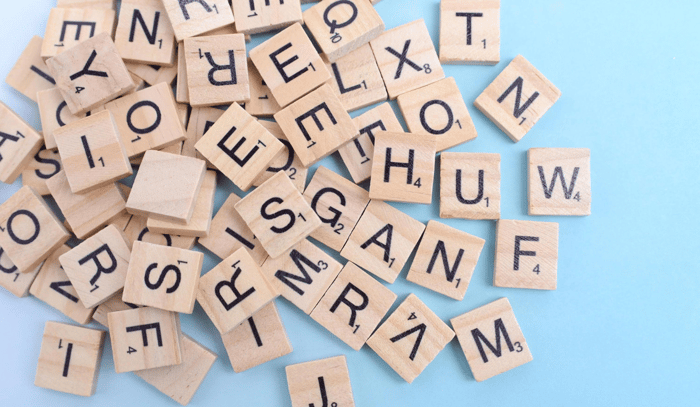 I've only just started working with Westco, supporting a fire service with their external communications. With more than two decades as a journalist, and still working as a columnist for two of the UK's biggest regional papers, I have an insight into what reporters are after. It usually involves two simple words - 'copy' and 'paste'.
Reporters are looking for well-written stories that can be read by as wide an audience as possible. You don't want to give a reporter that sinking feeling of seeing a good story come through on email only for it to be badly written.
If you have trouble writing for a wide audience don't worry, you're not alone. Many people struggle to find the right tone and approach when they're trying to communicate with a large group of people. But don't despair - there are some things you can do to make writing for a wider audience easier.
Grab a copy of The Sun newspaper
Here's a fact that often shocks people – the average reading age in the UK is nine-years-old. That means they've achieved the reading ability normally expected of a nine-year-old. The Sun, the country's biggest-selling paper, has a reading age of eight. However, the Guardian which has a reading age of 14 isn't even in the top 10. Is it any wonder that a paper written for the widest audience possible attracts the biggest sales figures? By making sure your language is simple and easy to understand, you can tap into a broad audience and increase reach with your messaging, without compromising its integrity.
Give your mum and dad a call
Your colleagues are great for helping you write a story, however they often know the same acronyms, technical terms and phrases. If you need a second opinion on your story the best thing to do is give someone from outside your company a call. I unashamedly call my parents if I want to check I've turned something technical into easy-to-understand terms. Both private companies and public organisations are always keen to stress that they have ditched the jargon and speak to customers and clients in a clear, concise way. Your writing should be the same – always make it accessible, even if you are conveying complex ideas.


Keep it clean, clear and concise
If a journalist reads your press release and is left asking questions then you've not done your job properly. When addressing the public, time and space are often limited so it is essential to be direct when crafting your message. Journalists have to consider the same issues - if their stories are too vague or lacking in detail readers may not understand what they mean. It's important to be explicit about what you're trying to say, and make sure you don't leave any room for misinterpretation or confusion.


Don't be scared of adding emotion
One thing that surprises journalists when they go into communications are the number of quotes they have to create for other people. However, crafting quotes yourself gives you a chance to add depth and emotion to your story. Often when a non-writer creates their own quotes they can be flat, factual and a turn-off for readers. Put a writer in charge of creating quotes and you inject into a story the pride someone feels at seeing apprentices pass their exams, the excitement at the opening of a new head office or the sadness at the death of a colleague. Instead of simply stating the facts, don't be afraid to inject some drama and emotion into your text.
Change the font
So, you've worked hard to write something that is both insightful and engaging, but before you take the plunge and send it to your press list, have one last read. When your eyes have become accustomed to seeing a piece of writing they often skim over the mistakes. One trick is to change the font type and size, as when the words move around the page to a different location you suddenly notice the typos that you missed before. So, double-check for typos, misused words and misplaced punctuation. An extra five minutes spent checking your work can prevent potential embarrassment or worse.
Finally, always make sure you have a good photo to accompany your story. This is something that can often be overlooked – however, it is usually crucial in helping a reader understand a story. After interviewing thousands of people from all walks of life I know that there are some people who work out what a story is about according to the pictures. By considering everyone that is going to see your work you won't just please the people on your press list, you will also become a fully-accessible and inclusive writer.
Are you looking for similar communications support? Why not reach out to Westco?
Even if you don't know what skill set you need or how long you might need someone to step in for, if you have a job or a project that needs to be implemented, reach out to see how we can help. Email Nalini at nalini@westcocommunications.com call us on 020 7641 5242 or use this form to get in touch. 
And if you are a communications or engagement specialist, looking for a new challenge – reach out to us. We are always looking for new people to put on our books.  
Author
Cathy Dobbs - Journalist