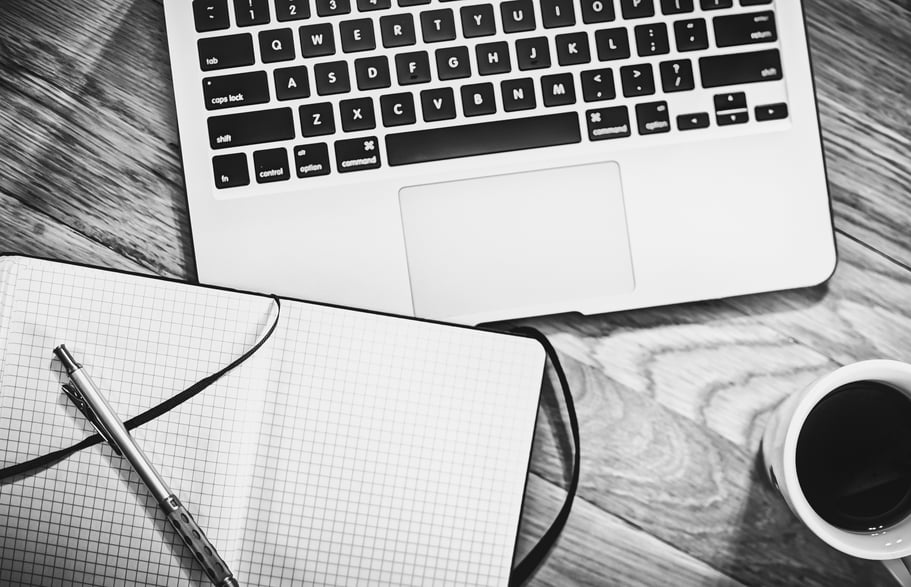 Local authorities need to keep up the pace of change we have seen in recent months, writes the managing director of Westco.
With the publication of the ONS figures for the first quarter showing a fall of over 20% in GDP the climb back up the recovery mountain looks daunting. But councils have already set up base camp and have routes to a new summit mapped out.
Many in the sector are saying the same thing: 'we've done in three months what we have been trying to do for the last three years'. We need to keep up this pace of change and support a new culture where we move quickly to implement, evaluate what works and iterate as we go.
What we've learned in the last few months will help us to support the sector through improving strategic communications. Here are five lessons:
1 - Better use of data can help us plan ahead. Communications professionals need to demonstrate how they are mastering data. For example the use mobile GPS data linked to consumer classification data can help to bring insight into recovery planning. It could allow us to look at the groups that are returning to areas and where they come from. It helps us to determine where and to who we need to focus our communications and marketing. This is just the tip of data iceberg, but we now must deliver these capabilities at breakneck speed.
2 - Move quickly with creativity and iterate. The pandemic has meant comms has had to be brave, more creative and quicker to get messages into play. It has meant we have had to be better at monitoring what is working and what's not. We have to change and adapt as we roll out campaigns in real time.
3 - Don't just push, listen. In the midst of crisis we need to balance the pressure to 'get stuff out' with the guidance of evidence. We need to be quick to monitor effectiveness through analytics dashboards, online surveys or polling and use of virtual focus groups using new digital platforms. Technology has helped us to understand what needs our audiences sought, where our communications were working and where they were not and how frequently we needed to engage. It also allowed us to segment audiences by relative economic and social need, geographic location and to target people more effectively. The use of tech and analytics should now be second nature to communications teams.
4 - Be part of the team. Crisis management teams and the structures that surround them are pressured, fraught and tense. Comms needs to be part of the top team. Think strategically. Update on what's important, not on everything. Have humour, emotional intelligence and be technically brilliant. The best people in these crisis situations are those that understand we share both failure and success as a team.
5 - Learn from deficiencies and move at pace to overcome them. Hands up – I don't think we're as good at digital engagement as we thought we were. Yes, we have had big successes in pushing messages, adopting email campaigns, embracing new ways to engage across different digital platforms and developing digital estates quickly so information can be accessed easily by those in need. But I don't think we use tech stacks, ad tech, analyse available data, segment online audiences or test campaigns as they roll out as well as we should. Our mindset should not be to treat this as a failure but as a learning opportunity. We are running at speed now to develop these areas and see this as the future for comms in a world where tightening budgets will necessitate this change.
What we can't afford to do is slacken the pace. We've got into a groove during the pandemic that is helping us to re-imagine communications at pace and are unafraid of trying and testing the new. It's exciting and rewarding but also testing for our staff. Our last but most important lesson is to look after the small but perfectly formed family of dedicated communications professionals.
Author: Ian Farrow, Managing Director, Westco
This article features on Local Government Chronicles. Follow this link: Click Here