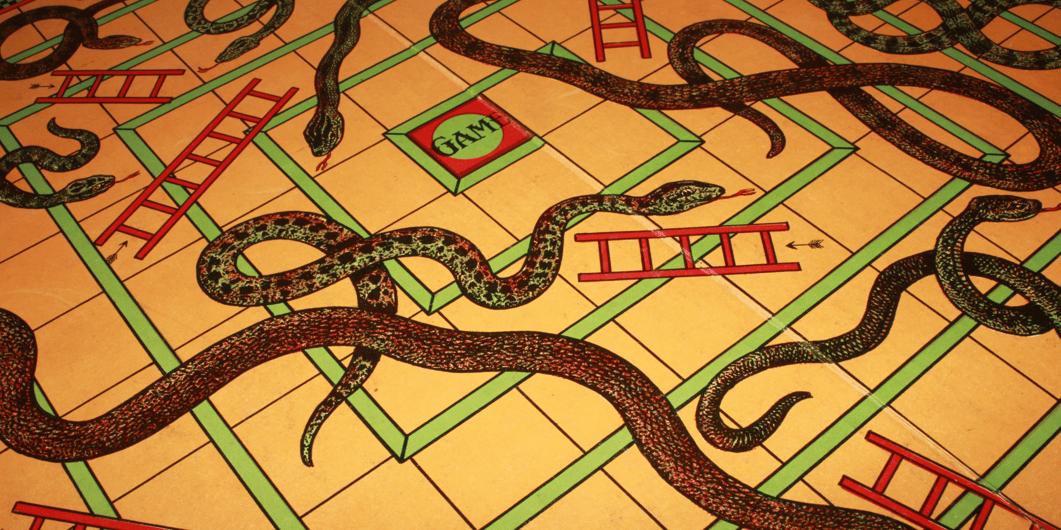 Flex verb: put a (skill, talent, or ability) to use.
We're all familiar with 'flex'. If you didn't know it pre-pandemic, you will now. COVID-19 showed us flexible hours and flexible working locations can work, and most local authorities have formalised this for staff.
But what about flexing your team's capacity and expertise?
Do you find yourself regularly saying no to opportunities to deliver new campaigns? Or dreaming of bringing some innovation to your team but can't find the time? I know I have. With tight budgets and high demand for limited resources, it's often hard to do all the things you would want to do as a high-performing communications team.

I have faced this situation numerous times and found that bringing interim communications support was the only solution to 'flex' my team in Richmond.

This is what I found:

You can deliver more with less
Seems like an obvious one. The M.O. of any public sector employee is to make an impact and improve people's lives. I find it disheartening to say no to things when I know I don't have the capacity to do a good job.

Hiring temporary experts has allowed me to get someone fast, fixed-term and usually giving me a more senior person that I could get on a permanent contract. Westco has a full roster of strategic interims with service and sector specific expertise. You can trust them to have conversations with senior stakeholders and deliver unsupervised - meaning they can get on with the job with minimal input from you.

Bolster your team's expertise
As a communications leader, there is a constant challenge between doing what is needed and expected of your team, and bringing innovation to your approaches and output. The broader practice of communications and engagement is constantly evolving (particularly in the digital space), and local authorities need to keep up with the curve. This is where specialist practitioners can really add value. I have found they can bring specific expertise to your team that you may not need on a daily basis but can improve the outcomes of your campaign/project.

For example, in 2021, we brought in Karina, a Westco Works influencer marketing expert, to bring a consumer-style approach to Richmond Council's food recycling campaign. It allowed us to engage residents in a way whenever had done before. We were able to test and evaluate a new type of output and we learnt lots from Karina. Her legacy lives on and we adopted some of the skills she passed on to other projects.

Bring a fresh perspective
How do you balance growing and developing a strong communications function and retaining great staff with bringing fresh ideas and experience and reinvigorating your team? Bring in an interim! Our Richmond team currently has an interim officer i delivering the government-funded COVID-19 Vaccine Champion programme. She has bought so much to the team, which we wouldn't otherwise have, including:
expertise in public health community engagement
experience from a long career across the public sector
a different lived experience from the rest of the team.
She a great sense of humour (and she's a chef in her spare time!). Her impact on the team will last long after she has gone.
I would encourage any communications manager or Head of Communications to really consider the benefit of bringing in interim capacity. It has worked wonders for me so far in Richmond – and I am sure Patricia and Karina won't be the last interims we work with.
Whatever your recruitment challenge in the future, remember that you don't have to do it alone. Westco Works is here to help. An interim specialist is a great way to recruit speedily, plug a gap or simply bring in some skilled resource to help deliver a specific project. Read more here about why you should consider this option.

Even if you don't know what skill set you need or how long you might need someone to step in for, if you have a job or a project that needs to be implemented, reach out to see how we can help. Email Nalini at nalini@westcocommunications.com, call us on 020 7641 5242 or use the form below to get in touch.
Author
Effie Lochrane – Westco Account Director at Richmond Council