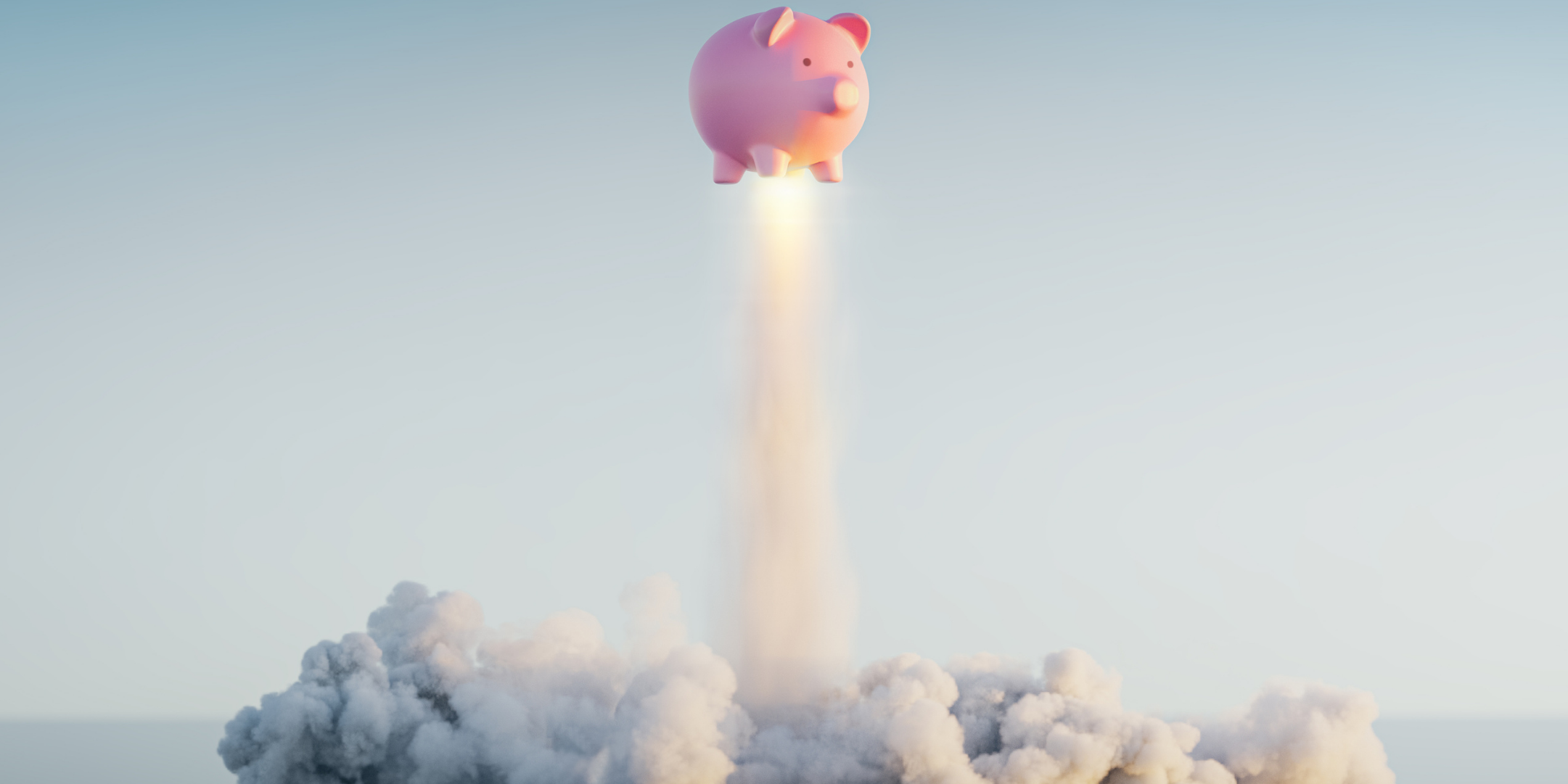 John Cooper looks at the interim report on social care provision.
If you haven't yet read the Competition and Markets Authority interim report on children's social care provision, it makes for some telling reading. It's a lengthy and detailed report, and if you're a foster carer recruiter short on time, it confirms a lot of what we know already:
there is a growing lack of suitable placements to meet the needs of children in care
the marketplace is not functioning very well
Independent Fostering Agencies (IFAs) are continuing to make a lot of profit
a lot of providers owned by private equity are carrying high and increasing levels of debt.
The report also covers children's homes and fostering. It's worth noting that foster placements account for the majority of the children in care (72% in foster care vs 13% in residential care in 2020).
Concerns about the social care placements market
On this point, the report states:
"The placements market overall is not providing sufficient appropriate places to ensure that children consistently receive placements that fully meet their needs, when and where they require them. This is resulting in some children being placed in accommodation that, for example, is too far from their home base, does not provide the therapy or facilities they need, or separates them from their siblings. Given the impact that poor placement matches have on the well-being of children, this is a significant concern."
Hopefully, this will be the primary concern in any changes to regulations or funding when the full report is published in March 2022. The whole reason fostering services exist is to meet the needs of vulnerable children, and if it is not succeeding, then action should be taken by the government.
When it comes to the marketplace, a lot of emphasis remains on the profits made:
"There is evidence that some prices and profits in the sector are above the levels we would expect in a well-functioning market. Our analysis of the largest fifteen independent providers indicates that they are earning significant and persistent economic profits [...] some providers are able to earn significant profits, paid for by local authorities, through the provision of children's social care placements [...] local authorities may end up paying a lot of money for places which are not ideal matches for the children they are placing."
Local authority engagement with the placements market
This point is clear when measuring what local authorities are paying through the nose for – they aren't getting value for money:

"We have not at this stage seen any evidence of significant variations in quality between independent and local authority provision as evidenced by inspection outcomes."
In simple terms, local authorities are paying much more for something no better than what they could potentially provide themselves, given the right circumstances. When it comes to fostering, more detail is provided:
"Local authority operating costs have been approximately 37% lower, on average, between 2016 and 2020 than the equivalent for the large private providers. Therefore, it appears that even excluding the element of profit, the amount paid by local authorities for a fostering placement from an independent provider is higher than the cost of providing their own in-house placement. With profit included, this cost differential is even wider."
So, how much profit are IFAs making on placements? According to the research so far, the report states that the average operating profit margin is an eye-watering 19.4% or £159 per placement per week.
The financial resilience of the private equity sector
Another concern raised is around the financial resilience of the providers:

"We have seen evidence of particularly high and increasing levels of debt being carried by private equity-owned firms, which may leave them vulnerable to having to unexpectedly exit the market in the event of tightening credit conditions. We are less concerned about fostering agencies, as we would expect the foster carers to be able to transfer to another agency (independent or local authority) relatively easily."
My concern here is that in the event of one of the larger IFAs going bust, local authorities may be slower to react than another IFA. Consequently, instead of carers transferring to their local authority, another IFA may swiftly step in to gobble them up. In turn, this could increase the size of another IFA, giving them even more market share, and further distorting market forces.
Perhaps the most important thing to note from the report is the projected future demand for fostering:
"The Social Market Foundation projected that, in England, 'based on the growth seen in the last 5 years, we could expect that close to 77,000 children will be in foster care by 2030; an increase of more than 30% from now'."
The evolution of the children's social care sector
To anyone involved in recruiting foster carers, this is quite an eye-opener. Recruitment needs to run even faster to stand still, as they have done for the previous few years of rising demand. However, this interim report gives me grounds for optimism. I'm hopeful that it will finally lead to the levelling of a very uneven playing field, in which vulnerable children are currently the ones who lose out.
Potential remedies outlined in the report include removing the profit motive from the sector. Reference is made to Scotland, where profit-making is not permitted in fostering, and that the Welsh government is moving towards this approach. Should this occur, we can anticipate less money being sucked out of children's services, and less competition in the foster carer recruitment market, which should ultimately lead to better outcomes for children.

In the meantime, local authorities need to raise their game to recruit more of their own local foster carers. Easier said than done, but here at Westco, we have become the catalyst for improving foster carer recruitment. Our goal is for every local authority in the country to significantly increase their foster carer numbers whilst reducing their spend-per-approval at the same time.
Like most campaigns in the public sector, the recruitment of foster carers has a common purpose, and we think it makes perfect sense to pool strategy, resources, implementation plans, evaluation and learning. You can now access our Campaign Hub resources to recruit foster carers, developed in partnership with a network of fostering recruitment experts across the country. Everything is ready to download and deploy – from research through to design. To ensure you get the best results, our digital media buying service will ensure you target your audiences effectively and efficiently.
Find out more online, or email hello@westcocommunications.com to learn more about our approach and make a difference today.
About the author
John Cooper is the marketing manager of foster carer recruitment at Westco Communications. His role involves working with councils and council-owned organisations to increase their number of foster carers whilst reducing their spend-per-approved fostering household. He has many years of experience in recruiting foster carers whilst working at Leicestershire County Council, Nottingham City Council, and Birmingham Children's Trust.