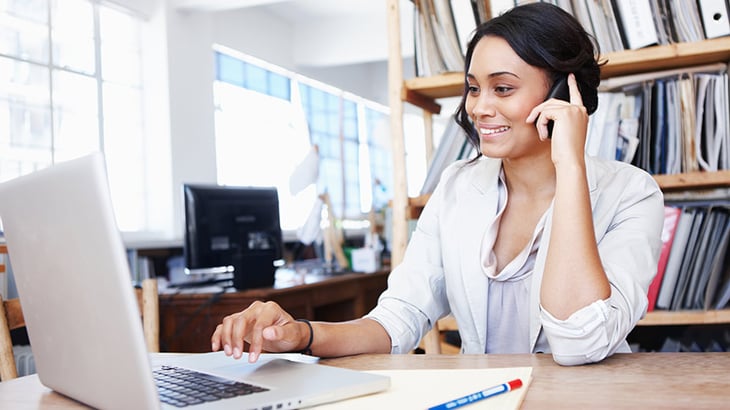 Organisations require interims for different reasons, but there is no reason it should just be a bum on a seat. I've done several interim roles in communications departments over the years, all of them through Westco. The one thing they've all had in common is that we had left the organisation better off than when we started.
A good starting point is carrying out a communications review to understand what can be improved. A review involves looking at how well the council is communicating, benchmarking against best practice and talking to key stakeholders. As part of this, we sometimes run a weighted resident perception survey. This research draws out all sorts of valuable pieces of information, from broader issues such as levels of trust and informed ratings to perceptions of particular local problems like unpopular regen schemes and traffic issues. This data helps to define communication priorities alongside the administration's ambitions and service-led objectives.
We can also help organisations better define their vision and narrative and draft a communications strategy, annual plan, and campaign suite. A good strategy enables the communications team to focus on the things that matter, helping them navigate the many requests on their time instead of just sending out stuff. If delivered to a high standard, which means creating great content, understanding audiences and identifying the channels that will have the most significant impact - we can help residents be more informed about the organisation and its services. With this, they will be more likely to demonstrate good behaviours such as recycling well or living healthy lifestyles. All of which can save money from the public purse. We are also often asked to restructure, putting a new structure that demonstrates best practice and uses our network to attract the best staff. Ultimately, leaving an organisation better than it was before. An interim should not be considered a stopgap.
Click through below to find out more about how Westco can help you with high-quality senior communication interms.