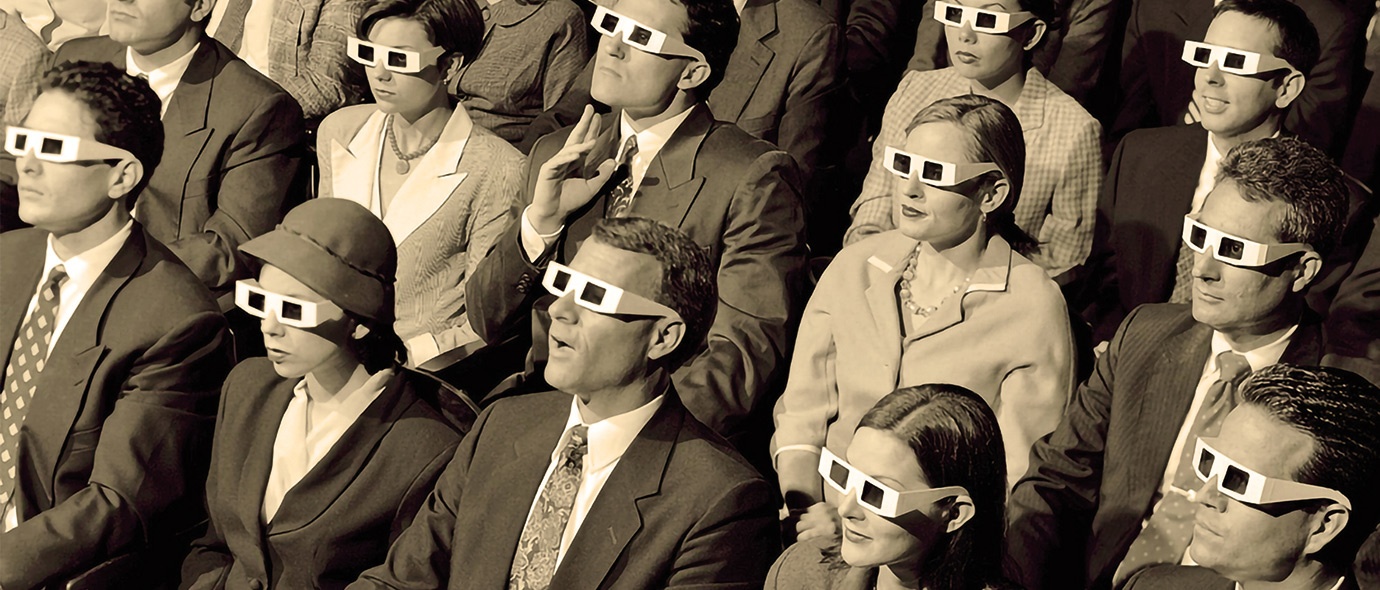 In our latest guest blog, Allan Ross, Head of Communications at the Wales Office and Westco Commission panel member, presents the government's response to the changing media landscape and the need for targeted communications in the information age.
How does a modern Government communications service influence its audiences in an increasingly complex and fragmented multimedia world?
That is the exam question that the Government Communications Service is continuously trying to answer on behalf of all public sector communicators.
When I joined the Government Information & Communications Service (as the GCS was then known) less than 15 years ago, most households didn't have access to rolling news channels, let alone the internet, and relied on what is now known as "traditional media" for their information.
If, for example, a major incident occurred during the day, the chances were that most people would have to wait for the evening news or the following day's newspapers to find out exactly what had happened.
Fast forward 15 years and if the same thing happened tomorrow then millions of people could be watching video footage on their phones within minutes. Not only that, but the likelihood is that the footage will have been filmed by a citizen rather than a news crew and very quickly millions of ordinary people could be sharing it, commenting on it and uniting people around the world to support or criticise the government over its handling of the situation.
In 2016, a small number of mainstream media outlets no longer hold a monopoly on providing information and the citizen no longer sits silently and consumes it. Today, we can all be journalists and commentators, we can all create content, share it and bring people together to shape the way that governments think and act.
The most fundamental shifts in the communications landscape over the past 10 years are in immediacy, increased diversity of channels and the balance shifting from supply to demand
So what does that mean for the way that the Government communicates?
It is really not long ago that public sector communications teams were split into four broad areas – all doing their own thing, often in isolation: marketing teams spending money on advertising; press offices sending out press releases and talking to journalists to influence mainstream media coverage; web teams posting material on departmental websites and internal communications teams sending information to staff.
The one theme that ran through all of these strands was that they were all broadcasting, frequently in an untargeted way, rather than engaging with target audiences to influence attitudes and behaviours.
The most fundamental shifts in the communications landscape over the past 10 years are in immediacy, increased diversity of channels and the balance shifting from supply to demand. People can now consume what they want, when they want, and can choose how they want it.
Late last year, the GCS published a document called the Modern Communications Operating Model setting out how public sector communications can adapt in response to this new communications landscape and in preparation for the next to become: insight-driven; digital; integrated by default; focused on audiences first, rather than policies; and fully evaluated. The model puts audience insight, content creation, partnerships with stakeholders and evaluation at the heart of what we do.
The annual Government Communications plan for 2016/17 builds on this and sets out what GCS will do over the coming year as well as how we will do it. It explains in detail how we will deliver world-class communications across the UK to support the government's key themes: providing economic security; protecting our national security; and extending opportunity so everyone has the chance to get on in life.
All central government departments and a number of arms-length bodies will deliver campaigns on issues affecting people of all ages, from all backgrounds and in all parts of the UK. Key campaigns include: apprenticeships; pension & welfare reforms; infrastructure; security; development; trade; health; and home ownership.
The plan does not exist solely for government communicators. It deserves to be read by communicators across the whole industry as well as stakeholders and colleagues within government. I hope people outside the GCS can see how we are drawing on the diverse talents of every communicator in the profession and developing even stronger leadership skills so that we are regarded as a visible, trusted, strategic partner across government.
That is our answer to the exam question I posed above: to improve people's lives by delivering world class, audience-focused communications that support ministers' priorities, and enable the efficient and effective operations of public services.
The Government Communications Plan 2016/17 sets out how we will do that, but set alongside the Modern Communications Operating Model, both documents provide a roadmap that applies to any public sector communications team operating in 2016.
I recommend you read them – and in the spirit of the age: share, comment, and use them to improve public sector communications across the whole UK, making our profession fit for the future.
For more information or to find out how we can help your digital team, use our contact form below to get in touch!