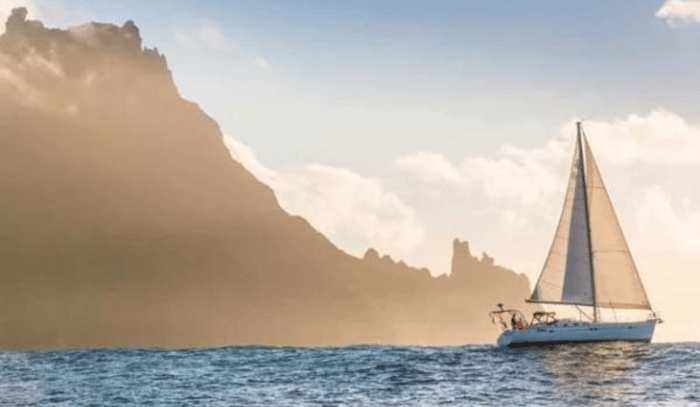 In July 2022, I accepted the Interim Head of Communications position at the NHS Innovation Accelerator (NIA). The role marked a number of career firsts. It was my first time working within the health sector, my first time as a specialist communications consultant, and the first time in my 20+ year PR career that I'd swapped PAYE for self-employment. Choosing a short-term interim role ahead of a permanent contract initially felt like a big risk (both career wise and financially), but thanks to Westco – and in particular the advice and support of Nalini – that decision has become a defining moment of my career to date.
The pitch
For context, the NIA had initially required a senior communications specialist to come in and lay the foundations for a new long-term comms and engagement strategy, as well as provide advice and direction for its annual recruitment window comms in September and October. I was needed three days a week for three months, and was also tasked with providing a map to help them acquire more case studies of their Fellows, as well as lead on the engagement strategy for the NIA's presence at the upcoming Healthcare Excellence Through Technology (HETT) Show at the ExCel.
As Nalini pitched it during one of our early phone calls discussing the role, the initial service level agreement offered the perfect opportunity to showcase my worth to a new sector and potentially create new opportunities. "Show them how important you can be to improving their comms" was her advice.
Always learning, always delivering
I'm now almost four months in, and whilst I won't say my time with the NIA has been all smooth sailing, it has given me an invaluable crash-course in how to successfully work within the NHS. I now know more acronyms than I thought was humanly possible, but have also acquired an understanding of the vital partnerships needed to keep the NHS innovation space operational - and how vital strategic communications is in helping to support the successful spread and adoption of innovations.
The interim role has seen me lead the NIA's presence at three major health tech expos, develop new working relations with key stakeholders across NHS England and the health tech sector, oversee the development of fresh marketing collateral and video content for both UK and international audiences, and - most importantly - showcase the NHS Innovation Accelerator to audiences it had previously struggled to reach.
Where I am now
Interestingly, the communications strategy piece I was initially hired to develop was put on hold after my second week; the result of an unexpected comms gap within the programme that needed urgently filling during the recruitment window. It was during these occasionally frantic weeks and months that I followed Nalini's advice and focused on showing myself to be a valuable part of the NIA programme. The result - an extension of my contract to the end of March 2023, more time and budget to finally focus on the new strategy, and an increase in my working days from three to four per week.
It might say 'Interim' in my job title, but I'm now described as an integral part of the NIA team and I owe a huge debt of gratitude to Westco for supporting me.
Even if you don't know what skill set you need or how long you might need someone to step in for, if you have a job or a project that needs to be implemented, reach out to see how we can help. Email Nalini at nalini@westcocommunications.com call us on 020 7641 5242 or use this form to get in touch. 
And if you are a communications or engagement specialist, looking for a new challenge – reach out to us. We are always looking for new people to put on our books.
Author
Lee Krawczyk - Interim Head of Communications