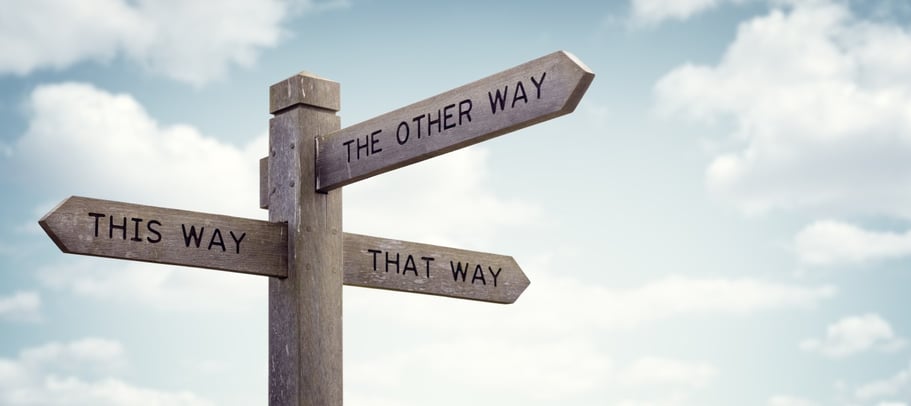 Now, you may have not had to resource a research interim before, you are going 'into the unknown…' (queue power ballad) but at the end of this process, you'll come out the other side, much like Elsa, in an empowered state.
For those not familiar with Frozen 2 (my excuse is being the proud owner of a Frozen obsessed 5.5-year-old). Elsa embarks on a journey into the unknown, it is a journey of discovery and insight.
Securing a research expert with Westco will open a similar journey for your organisation.


'How do I follow you into the unknown?'
I have been working in public and not for profit sector insight for over 15 years now, and in that time, I have seen the difference high quality insight can make for organisations, as well as the issues created by having a lack of insight.
Access to data is often not the problem, but interpretation and usability is, you will have heard of the old adage 'data rich, insight poor'.
You need someone who can not only wade through the data and discover what it means for your organisation but also, someone who can find the gaps and offer you advice on how to fill those gaps in a robust and value for money way.
One of the areas I see in desperate need of research expertise is research design, and to be more specific, questionnaire design. That discovery part of the journey will not be possible without good quality questionnaire design, as the insight you get out is only as good as the questions you put in.
'Are you out there? Do you know me? Can you feel me? Can you show me?'
The research experts we find for you are, first and foremost, talented researchers, but they are also highly experienced in the public sector. They understand the challenges faced by the public sector from their own journeys into the unknown insight within these organisations.
Westco Works candidates are organised with impeccable attention to detail, they can manage multiple tasks and tight deadlines with confidence and ease. Even if they can't sing like Elsa, they have excellent communication skills, both written and oral, demonstrated by their clear and calm personal style and ability to generate and build relationships with people at all levels.
What do we offer?
My candidates can quickly get to grips with projects, are level headed, diligent and pragmatic and enjoy getting involved in all stages of development and delivery. They have expertise in qualitative and quantitative research methodologies, consultation and engagement and excellent questionnaire design skills. Project management is also a key skill of our candidates - co-ordinating and managing project tasks for small and large more complex projects with minimal guidance – because you have 'a thousand reasons you should go about your day' and need someone you can rely on to deliver.
Whatever your research challenge, Westco Works is here to help you get the right people for the task. We have access to a broad range of insight specialists, with an even broader range of skills. An interim research expert is a great way to recruit speedily, start a new team or simply bring in some skilled resource to help deliver a specific project.
Even if you don't know what skill set you need or how long you might need someone to step in for, if you have a job or a project that needs to be implemented, reach out to see how we can help. Email Nalini at nalini@westcocommunications.com call us on 020 7641 5242 or use this form to get in touch. 
Author
Jen Compton – Westco Research Director