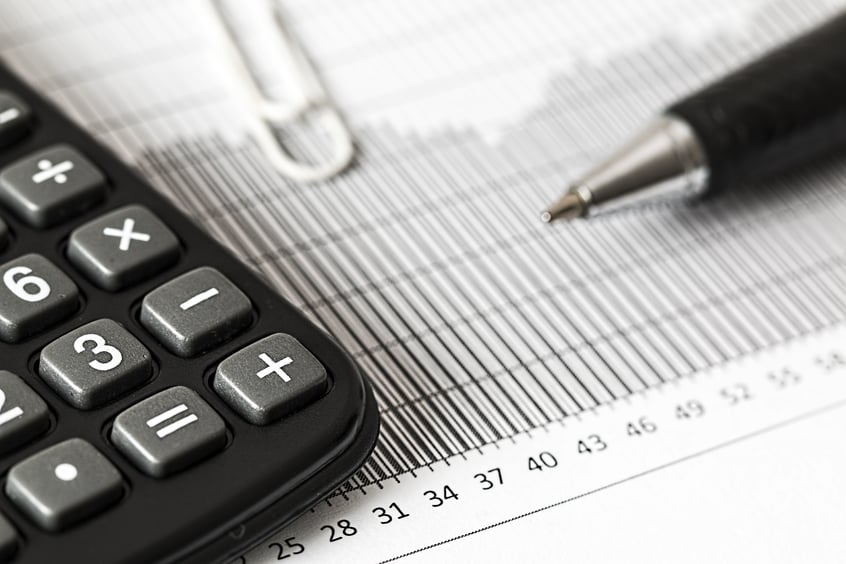 In September, the Government listed 100 towns that it had earmarked for economic development funding support packages. Many are places with a strong industrial heritage but have not grown as fast as other areas in recent decades.
Each town was asked to form a Town Board, bringing together public, private and third sector leaders to develop a vision and plan as to how central government funding could be invested in transformational economic growth. Up to £25 million will be made available for each town to invest in regeneration, education, skills development, digital connectivity and transport infrastructure.
By now, the Town Boards should be beginning a public and stakeholder engagement campaign, to give local people a voice and to understand better the needs and aspirations of the area. Westco can recommend a range of techniques for identifying and engaging with stakeholders to ensure their views are form part of the vision for the town's future.
Delivering each vision will involve making strategic investment choices. Much of the work of the Town Board should involve assessing strategic options and modelling the impact of specific investments on the local economy. With the Treasury already having allocated £241 million of the Towns Fund for spending in the 2020-21 financial year, towns which have moved quickly in putting their plans together stand to benefit.
Each town investment plan will reflect the local economic circumstances and aspirations, but it is critical to make an understandable, plausible and persuasive "ask" of government. Not every investment plan will be approved, and it makes sense to begin a dialogue with officials, Ministers and other advisers early in the process. Developing strong relationships and alliances locally, regionally and nationally will be a key component of success.
Author: Adrian Pepper, Government relations lead for Westco
If you would like any more information please get in touch via our contact form below.
Through our government relations experts based in Westminster, Westco can provide guidance as to how to plan a campaign to persuade decision-takers in government to award the maximum £25 million funding package.