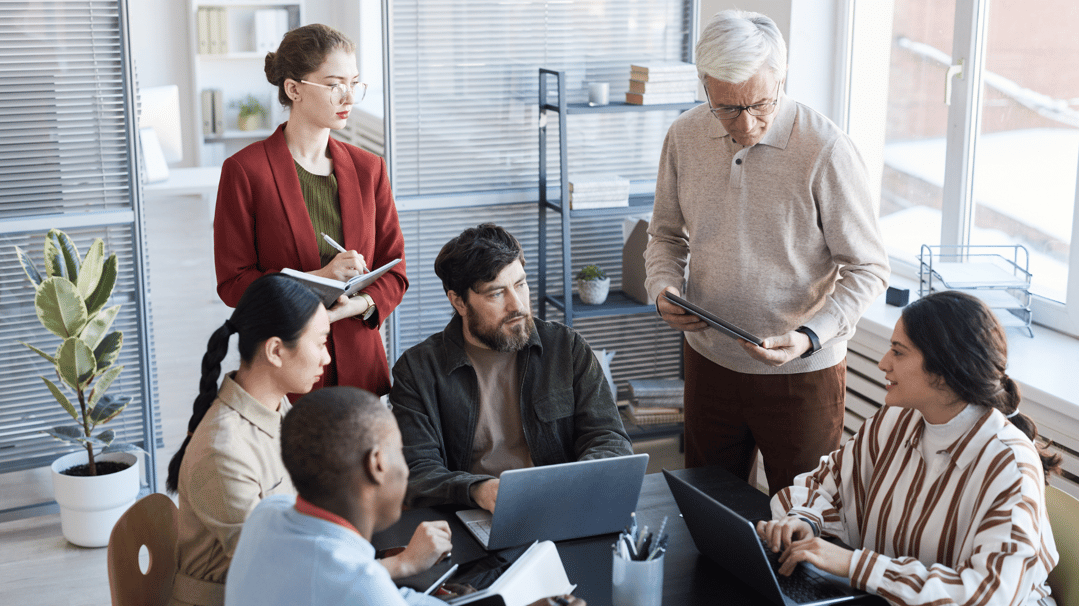 Does hiring an interim communication officer sometimes feel like a game of chance... you never quite know what you are going to get?
One of the reasons why it feels risky is because we don't always apply the same rigour as we would if it was a permanent role. Often this can result in a mismatch of skills and experience.
Our Westco Works service places communication professionals from Heads of Comms to Social Media Managers, and we understand that finding the right person is essential to success. We know what to consider when bringing in an interim specialist – here are three things we recommend you consider…
Be clear on what you need
A robust job description or clear role profile goes a long way. This should include the skillset you require from a candidate. We have a database of job descriptions and can help with this.
Determine the niche
Do you need someone with experience managing in a political environment or a more commercial background to bring a fresh approach?
Fit within the team
You want to ensure the success of your new interim staff member and the best way to do this is to consider your existing team and how they would fit within it. It is also essential to communicate to your team that you are recruiting an interim role and why, and what they will deliver so that everyone is on board and set up for success.
In our experience, being clear on the above points will enable you to hire the right communications professional and empower them to hit the ground running and deliver for you from day one.
Placing for interim positions
Using a specialist agency such as Westco to find, onboard, and support interim communications specialists will help ensure your interim's success. We're experienced in placing interim, temporary, and permanent communications roles in the public, charity, and third sectors.
So, let us take the hassle and risk away. We have a unique offer of supporting and upskilling our interims throughout their placement through mentoring and our Academy training courses, as well as ensuring that you receive the best value for money by including our fees in your total recruitment budget.
Complete our one minute form and tell us your needs so we can find your next interim together.