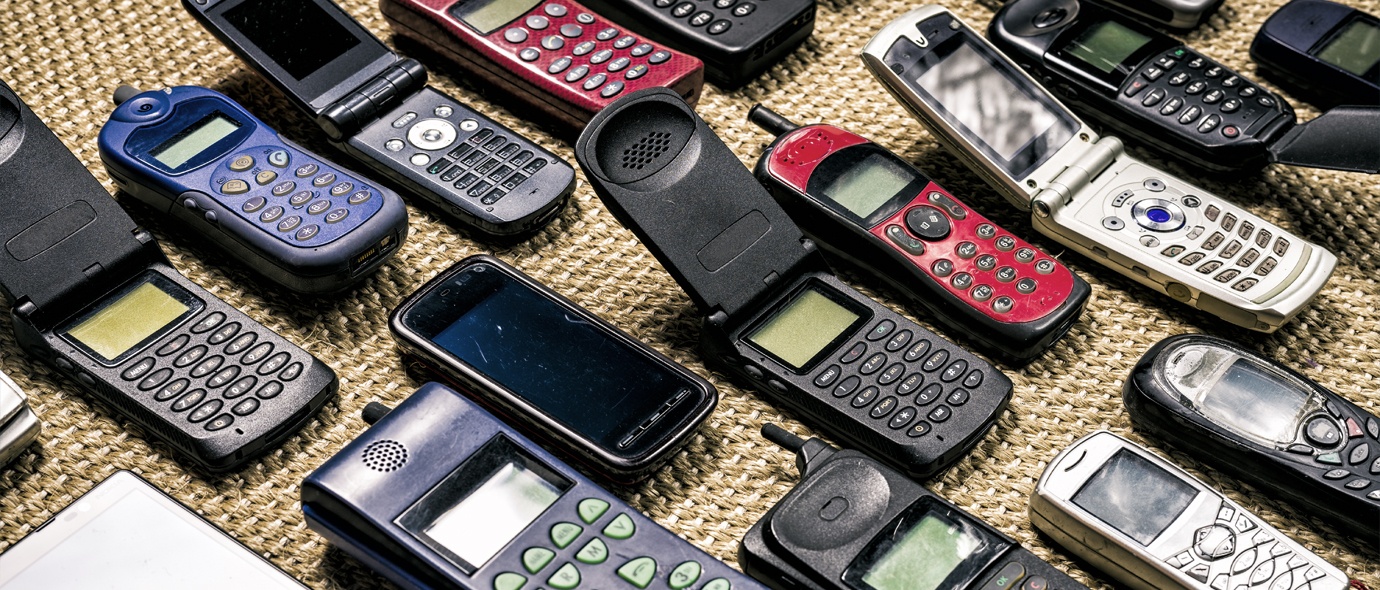 This week Simon Jones, Chair at LGcomms and Westco Account Director shares his findings from carrying out numerous comms reviews.
One of the best aspects of my job is getting round the county and working with different communications teams.
But in doing so I am starting to see some worrying trends affecting the ability of communications to fulfil its function at a time when our skills are needed most.
I think most will agree that communication teams should be playing a leading role when it comes to cracking some of our wicked problems. These include managing service demand through behaviour change, and attracting investment and jobs through effective place marketing of our towns, cities and regions.
Yet what I see too often is communication teams struggling to do the basics, resulting in politicians asking why they aren't getting what they want.
Often it is because loss of skills and resources has happened haphazardly without real thought for the consequences. Senior communications at tier two or three have been sacrificed, leading to a significant gap emerging when it comes to leadership, nous and experience.
This inevitably leads to a dilution of strategy, brand, narrative and direction. In some parts of the country we are in danger of going back to the bad old days of communications being purely about reacting to problems.
I recognise that communication teams must work within their limits, just like any other part of local government. Yet, like many other disciplines, there comes a point when making cutbacks becomes a false economy and only shunts cost elsewhere.
It is not only the politicians who are no longer getting what they want – neither are services. This is leading to a whole range of information officer posts springing up doing communications jobs without the skills, experience and oversight.
And this is without the work being anchored to a central strategy or brand identity. The overall cost to the council is usually higher, with half the effectiveness.
Suddenly we are back to fighting a battle we thought we had won ten years ago: the need for communications resources to be centralised under a single strategy with the rights skills and resources in place.
This is one of the reasons why LGcomms, working closely with the LGA, recently produced #Futurecomms which sets out the skills, components and conditions needed for a modern Communications function to thrive.
It shows the role that communications should play in not only instigating compelling narratives but being the catalyst for seeing those ambitions realised.
Essentially #Futurecomms is designed to act as a diagnostic tool to help leaders and CEOs assess their communications maturity. Invest in these areas and I believe that you will see a return many times over.
For more information or to find out how we can help you, use our contact form below to get in touch!
Communication teams are struggling to do the basics, resulting in politicians asking why they aren't getting what they want.