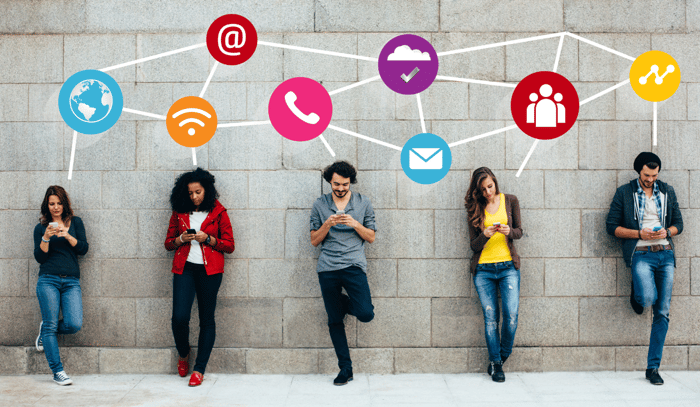 In this webinar, our panellists discuss how to run a successful pre-budget engagement process. Many councils are under pressure, facing significant financial challenges, so it's more important than ever to bring communities along on the journey and involve them in the tough decisions ahead.
Watch the webinar recording to learn:
how to run a pre-budget engagement process that yields genuine insight
how to set a compelling and clear budget narrative
and how to create conversations with different population groups in a way that's cost-effective.
Simon shares his four rules to follow when trying to translate budget issues and challenges to help people better understand the importance of local public services and how they're delivered.
Jen delves into research design and the common challenges you might be facing in the engagement process, as well as potential solutions and the types of questions to include in your research. Jen also shares a research question that Westco has developed which offers good insight into people's priorities.
Marcus shares a case study from the London Borough of Havering and their mixed-method approach to consultation.
Our panellists
Simon Jones, Director of Communications at Westco (ex-Chair of LGcomms and ex-Director of Communications and Policy at Hammersmith & Fulham Council).
Marcus Chrysostomou, Chair of the PRCA Public Sector Group and Head of Communications at the London Borough of Havering.
Jen Compton, Westco's Research Director.
If you have any questions about the webinar or would like to attend future events, get in touch with Simon Jones to find out more at
simon@westcocommunications.com