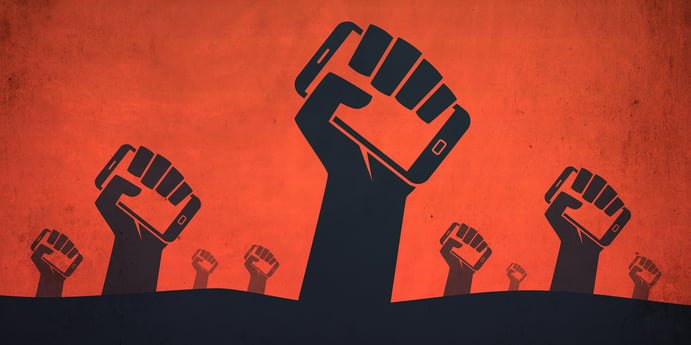 There has been a revolution in how people consume media over the past decade, and the public sector is changing how it buys media to reflect it.
These changes are not just limited to young people. Ofcom and Yougov publish reports every year that show continuing growing trends in digital media consumption and device access across all age groups.
The digital media buying landscape is, to put it mildly, a complex one that changes all the time and makes it almost impossible for public sector communicators to stay on top of it.
Many public sector organisations use Facebook and Google advertising. Some have adopted a programmatic first approach, but few can stay ahead of the complexity to fulfill their buying requirements in-house.
The good news is, embracing this technology for paid media buying achieves a range of things that have been nearly impossible up until now – comprehensive reach, targeting, measurability and much lower costs than traditional channels.
As with anything new, there are many lessons to learn, things to avoid, and emerging best practices for the public sector.
Having helped the public sector run over 500 media buying campaigns, together with Tiffany St James and Rishi Moulton, I will be sharing many of the lessons learned, suggestions for best practices and tips for staying ahead in the upcoming Westco Academy course on paid digital advertising for the public sector.
Author: John-Paul Danon

John-Paul co-founded CAN (Council Advertising Network) in 2014. He has helped public sector organisations create and run paid digital advertising campaigns ranging across health, waste, recruitment, climate and economy for the last seven years.
Register for our upcoming Westco Academy masterclass on 'Paid digital advertising for the public sector' on 16 Sep from 10am - 3.30pm.