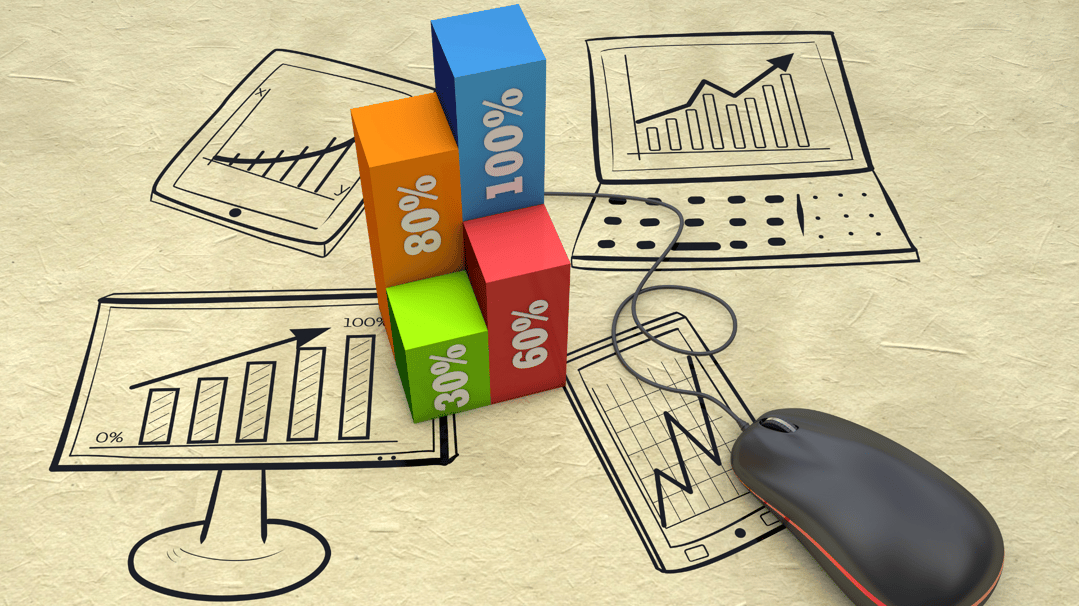 It may surprise a few of you - maybe not the communications experts amount us - that having a proper planning framework in place is equally as important as coming up with creative ideas.
If anything, it enables a comms team to be more creative, knowing that they are focused on the right things, organised, and not missing out on any opportunities.
Here are seven planning tools that all communications teams should be using...
1. Communications strategies
Having a strategy enables your comms to align its priorities to the priorities of the Council. it helps you to be clear about who you're communicating to and tells the organisation how you expect to work.
2. Annual communications plan
An annual work program helps arrange and properly allocate your resources, enabling you to focus on the priorities rather than just "sending out stuff". It allows the comms team to understand their role in delivering on the Council's priorities.
3. Message book
Develop key messages to be able to describe what your Council stands for and its position on important issues. This allows you to be more fleet of foot when responding to journalists - gaining positive coverage but also defending the Council.
4. A campaign approach
Whether you use ROSIE or OASIS, or any other campaign tool (it doesn't really matter), what matters is that you use data to plan your activity, understand your audiences, and think through the best way to reach them.
5. A forward planning grid
Be prepared! A good grid helps the comms team make the most of opportunities and manage the challenges. It also shows the entire organisation what the team is working on.
6. Daily huddle
Particularly in a hybrid world, a 10-minute check-in at the start of the day ensures the comms team is focused on delivering the priorities and working together.
7. GCS evaluation model
And finally, if you don't evaluate, how will you learn and improve? The GCS model is brilliant for getting you started, but don't forget to build in evaluation of all your work from the get-go.
Get in touch to find out more about our evaluation services to provide you with robust evidence to determine what is and isn't working, and help you make informed decisions on budgeting and resourcing.