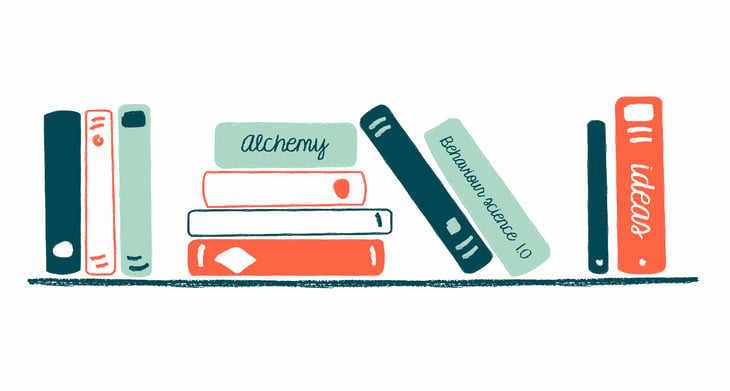 The role of behaviour change in the public service with Rory Sutherland
Rory Sutherland is the Vice Chairman of Ogilvy UK and the founder of the behavioural science practice. Rory recently authored 'Alchemy: The Surprising Power of Ideas That Don't Make Sense' in which he explores the fine balance between using only economic theory and embracing the irrational to create some of the most powerful ideas. We recently held a webinar with Rory to explore the ways in which the public sector can embrace this approach to effectively change behaviours.
Enjoy our webinar in which Rory discusses why sometimes abandoning conventional logic and thinking beyond our realm of acceptability can help us to find 'alchemy' in ideas and creatives to truly change behaviours.
Watch the full webinar here
Closed captions are available.