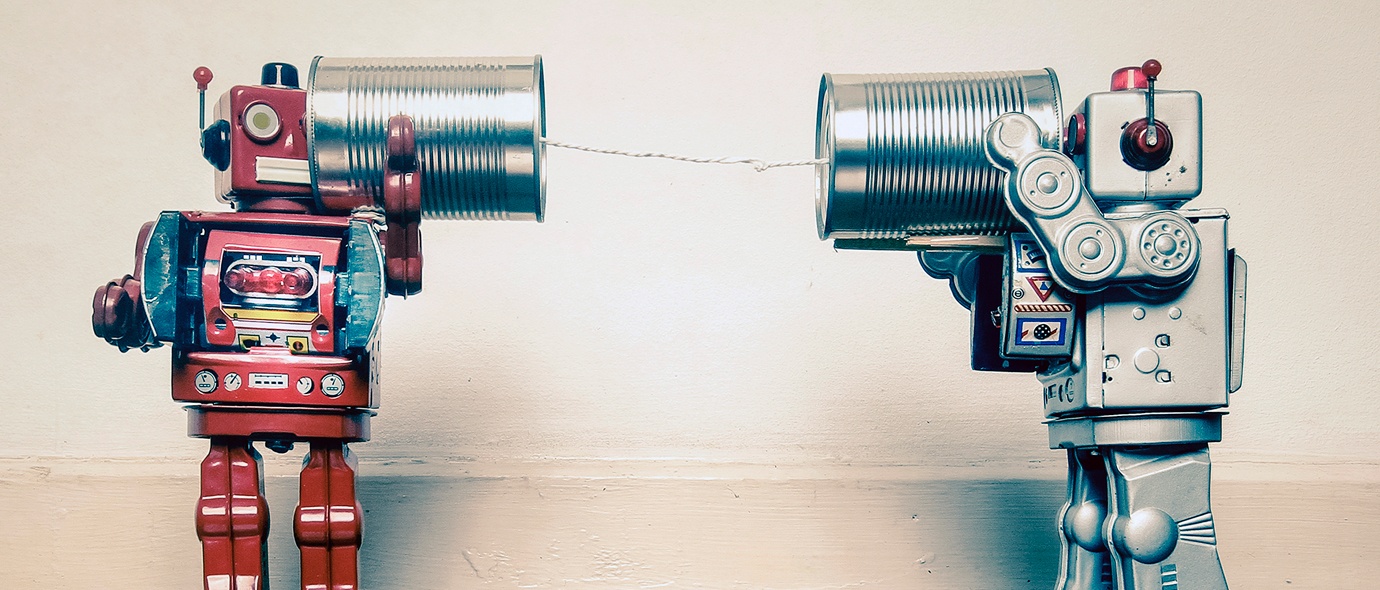 As part of our panel of experts, Transmute founder, Tiffany St James shares with us her Top 10 challenges for Public Sector Digital Communications. Before Setting up Transmute, Tiffany spent over a decade working on Digital change programmes across Central Government in her role as Head of Social Media.
Delivering digital strategies, embedding digital capabilities and running behaviour-change social media campaigns to a variety of Local Authorities and County Councils means that we see some of the common challenges that arise.
Here's a list of the 10 most common challenges and how to overcome them:
1. The ever-evolving landscape of digital
There's a need to invest in constant learning. A team should not be run at full capacity so that training can't be embedded and changes to social media platforms can't be understood and applied. Teams need to keep up-to-date with Facebook Advertiser or how Instagram is ordering posts as part of a new algorithm.
2. Equipping staff with the right skills
Digital isn't a standalone discipline. It should be integrated across the whole communication team. The Media Relations team should be able to build relationships on Twitter and the campaigns team should be able to schedule Facebook posts for their campaign. A working knowledge of digital marketing and social media can take a team from good to great.
3. Connecting with an ageing population
Our society is ageing, and with it, the communication platforms will evolve and change. Understanding which platforms play to an older demographic is key; as is understanding resident communication preferences.
4. Improving Twitter customer services
To residents, the council is a service which they pay for and when the service does not meet their expectations they want to complain. This is increasingly undertaken through social media. Council Twitter feeds are being inundated with direct personal requests. Ensure there is a smooth workflow on social media by your Customer Contact Centre or responsible teams.
5. Consistently creating more video
There's no denying video has become a main player in social feeds over the last couple of years, and that does not look set to change anytime soon. For a local government Communications team, finding the time to film and edit can be a time-consuming task. Video will increasingly play an important role, so invest in light kit, skills and strategy.
Before Setting up Transmute, Tiffany spent over a decade working on Digital change programmes across Central Government
6. Developing a robust Social Media Policy
Councils are increasingly using social media as a means to communicate with their residents, so it's now more important than ever to have a social media policy in place.
A social media policy is the backbone to everything you do on social media; from how you reply to fiery complaints on Twitter, to collecting resident data through Facebook, the policy ensures that a standard and robust practice is in place across a team.
7. Engaging residents on Social Media
It's important to remember social media is a two-way communication tool and not just a broadcast platform for council campaigns. Residents that approach their council on social media expect a response. They are used to fast and efficient customer service from brands and when this isn't the standard for a complaint about a missed bin collection, or a query with a parking ticket, it presents a reputation risk for the council. Knowing what to respond to, and how to build it into everyday work is increasingly important.
8. Creating the Leaders Digital Footprint
In the increasingly more transparent and accountable world we live in, residents want to see Councillors at work in their daily business as voted-for representatives. Social Media is a great way to demonstrate Leaders' work and build relationships with residents. Communications teams should be well-versed in how best to support their Leadership Team on social media.
9. Equipping your digital newsroom
Ensuring your digital and social media relations are fit for our modern age is the preserve of every media relations team. Taking video and video-editing, storytelling, engaging with influencers are all now part of modern media relations.
10. Being relevant to young people
With the decline of adoption of major social media platforms by younger people, Councils struggle to reach younger people and be relevant to them in the spaces they are continuing to frequent online. Creating engaging content, exploring new channels such as messenger app groups and keeping your video storytelling on YouTube are just some of the ways you can still reach and communicate with younger people about Council business.
For more information or to find out how we can help you, use our contact form below to get in touch!