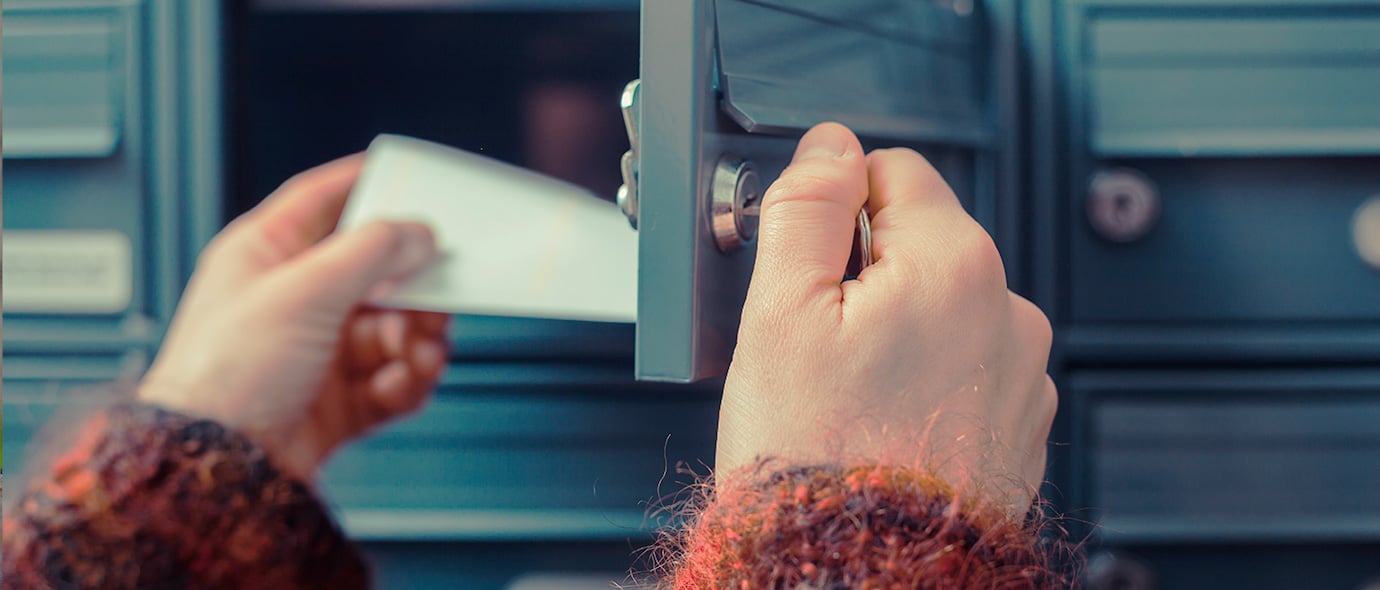 The increasing supply of homes remains the most politically popular solution to London's housing shortage. Recent data from the Local Government Association (LGA) shows there has been an increase of 10% in the number of affordable homes started in 2018-19 and 71% of housing completions in 2018-19 were affordable homes. As home ownership in England is at its lowest in 30 years, this data shows there is a real chance to give hope back to people on average earnings to afford to rent or buy.
We need to ask ourselves, how do we inform the housing services we provide to our residents? What channels of communication are they engaging with the most? How do residents feel about the new living spaces we are designing? – or does this have an improved impact their well-being?
Studies have shown the public are more likely to be supportive of new housing with the knowledge that better quality will be delivered. Taking an interdisciplinary approach, where you involve tenants, leaseholders and communities in discussions about their neighbourhood will lead to a clearly communicated vision.
Here at Westco, we are interested in the housing development opportunities which can help improve people's homes, boost economic activity and increase housing supply as well as create more balanced communities. Working in local area research, we seek to understand the ways in which to improve the wellbeing and development of local communities.
By understanding people's experiences of living in different types of homes or how residents receive information, you can open a discussion on the suitable designs for living spaces or have a more streamlined communication strategy to show people the quality of the services you provide.
Tower Hamlets Council
For Tower Hamlets Council, we are currently conducting high density living research project which is exploring residents' and the wider neighbourhoods' experiences of living in high density and high-rise buildings in order to influence future planning policy and ensure Tower Hamlets will be a great place to live for everyone. So far, in phase 1 of the survey we have engaged with 692 social housing and private tenants/leaseholders on aspects such as anti-social behaviour, security, design and safety.
CityWest Homes
We were commissioned to consult with CityWest Homes residents and leaseholders as the arms-length management organisation (ALMO) was set to return to Westminster City Council. Westco and WCC arranged Listening programme consisting of 19 events to engage with residents and leaseholders via paper (326), online (380) and door-to-door (334) surveys as wells as issue logs that would be passed on to senior management to address any significant problems they were having. We consulted with 629 tenants and 272 leaseholders on their experiences of the housing service to date, the resident's priorities and how residents would like to be communication regarding the reshaping of the housing service going forward. The findings identified key themes raised by residents who completed the surveys and we followed each theme by recommendations from residents going forward on areas such as the repairs service, contact centre, security and communications.
B3Living case study
Westco recently conducted 504 telephone interviews with B3Living residents aged 18+ to inform a review geared towards improving communications service. The survey measured the overall perception of B3Living by asking residents whether they are satisfied with the housing association, whether they would speak positively about the housing association, how informed residents feel and whether they feel the housing association listens and acts on their views. These measure the quality of communications and engagement from B3Living. From this survey, we able to provide B3Living with some recommendations for their communications plan such as a suggested approach, messaging, communication channels, and media monitoring.
In today's complex world, these projects are our chance to create a data-based narrative on housing opportunities and developments to make sure all voices are heard and the end result is one that works for all
Use our Contact Us form at the bottom of this page if you need help with your research and insight!
Author: Caroline Roper, Executive Research Director at Westco.