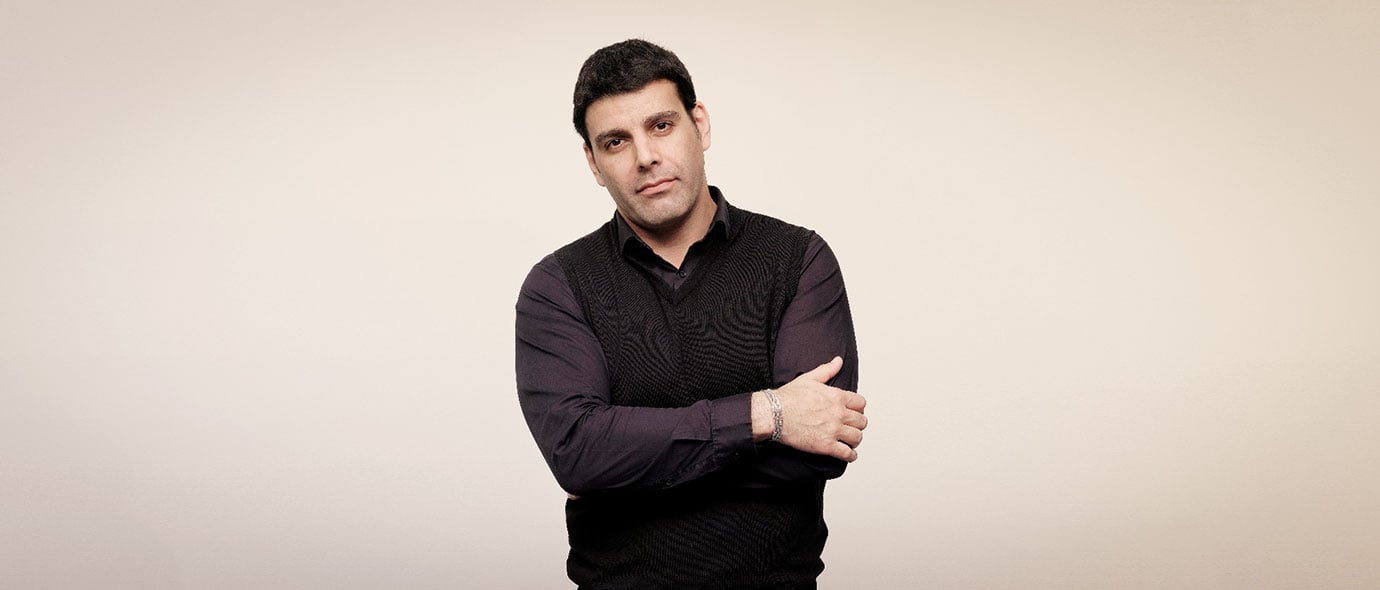 We are delighted to announce, Jon Lilley has joined Westco as our new Executive Creative Director.
Prior to joining the agency, Jon worked as Creative Director of Archant Dialogue, the content agency, where he was responsible for the creative and digital teams. In his time there, he more than quadrupled the digital and video output of the agency.
Lilley brings with him more than 20 years of experience in London advertising agencies and publishing companies.
Originally starting out as a copywriter, Jon joined BBH where he worked on campaigns for Audi, SKY TV and Cadbury's. He soon added art direction to his skillset and went on to work at a succession of top London agencies, working on accounts such as Virgin, VW, Ford, MTV and McDonald's.
Prior to moving to Dialogue in 2015, Jon spent 3 years working as the lead creative for dmg media, producers of the Daily Mail, The Mail on Sunday and Metro.
During the course of his career, he has produced award-winning TV and cinema campaigns for the Home Office, NHS and DTLR government departments and has worked on many Central Office of Information accounts including HMRC, the Food Standards Agency, Connexions and LearnDirect.
The newly created ECD role will see Jon working with the leadership team to increase and expand the capabilities of the creative and design team.
For more information or to find out how our Creative team can help you, use our contact form below to get in touch!
It's a great privilege to be joining Westco at such a pivotal time in its development. I think we can achieve great things here with a new type of agency aimed squarely at organisations that do and promote social good.