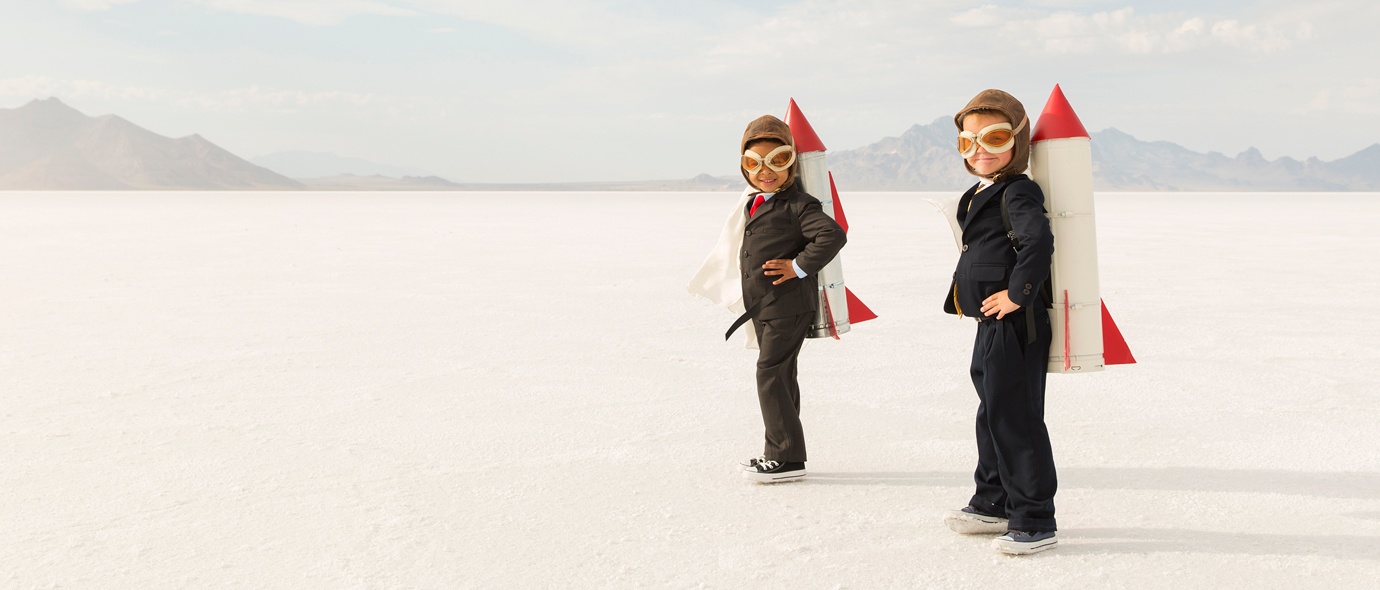 We are delighted to be strengthening our commitment to place making by joining forces with Earth, a strategic brand consultancy.
The new partnership will aim to create and implement effective place making communication's strategies to support local government targets. The partnership's mission is to support areas across the UK in attracting investment that leads to growth and provides a positive impact on the lives of local residences.
The joining of minds will allow Westco and Earth to deliver an all-encompassing place making communications service, which utilises the expertise in strategy, insight and research from Westco, and combines it with Earths' creative implementation know-how, thus ensuring place-making success for our clients.
The skillset of Westco will combine with Earth's experience in place making and their ability to bring to life the authenticity of a place through a strategic narrative and creative execution. This partnership will have a comprehensive set of tools and resources to produce compelling communication strategies rooted in economic acumen, that drive inward investment and build communities.
Earth has previously implemented successful place making strategies in places such as Nine Elms, Cornwall and the newly branded North Bank. Whilst Westco has held thought leadership events at both Labour and Conservative Party conferences and also helped clients to better position their investment portfolios in the market place.
This is a truly exciting opportunity, for individuals from both organizations to come together and share knowledge for the benefit of clients, communities and individuals. All too often, place making strategies are based on assumptions – our joint model will help clients to take a clear strategic approach based on in-depth research and insights.
For more information about how the partnership can help you, use our contact form below to get in touch!
The partnership's mission is to support areas across the UK in attracting investment that leads to growth and provides a positive impact on the lives of local residences