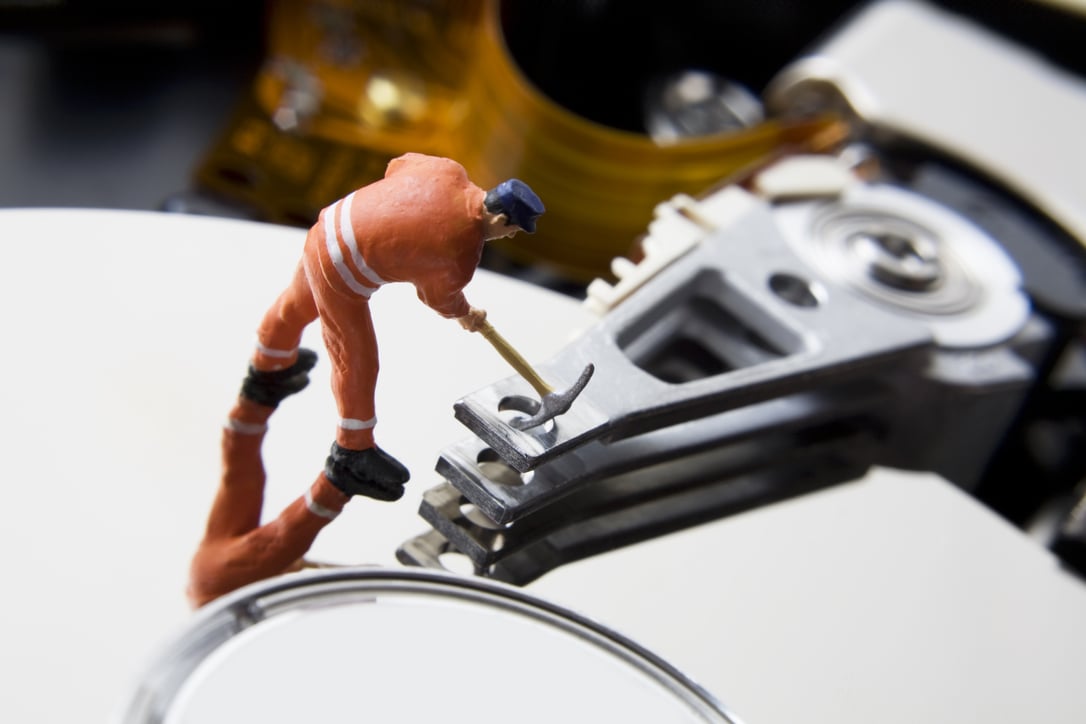 You're about to launch your new website. You researched platforms, considered design and had it developed on a state-of-the-art system, so it should now last several years without needing further investment, right?

Unfortunately not!

Building the website is only half the job. The other half is ongoing support and maintenance. Almost from day one, you'll see the value of a support and maintenance arrangement with your agency or developer and here's why…

Content and structure
A website is not like a book. Once it has been published, it can be republished endlessly at very little cost. Although most of the content changes should be manageable in the CMS, there will be times when a new template or page structure is required. For example, if video content needs to be added to a page, or new links are required to direct site visitors to on-site downloads or external pages.

Learning from analytics and user testing
Once a site is up and running in the real world, it is vital to know if it is actually performing in the way it was designed and expected to. Website traffic can be monitored using Google Analytics (or other analytic tools) to assess what content users are engaging with most and least. Analytics can show you where your site content and structure are working well and what parts may need to be looked at again. User testing can be commissioned to give a better insight into the 'whys' as well as the 'whats' of website performance. Your support team can produce regular analytic reports and action recommendations, as well as implementing any changes that user testing suggests.

Technical maintenance
Many websites, especially those built against a tight budget, use pre-designed themes or templates. These are particularly popular for a content management system like WordPress. The trouble is that the older these themes become the more support they need. It could be that the theme you have just built your site on is already a few years old, and the author may have ceased updating it; this could lead to it being vulnerable to attack from malware or hackers.

Your support team should be regularly checking to ensure your site is using the latest version of the theme and that all plug-ins are up to date and functioning well; this should also include updating security patches and plug-ins.

Hosting and DNS issues
Your website will be hosted on a server. Much like the website itself, the server will have coding that may need updating to a newer version. Whilst your hosting company will do this automatically, it can throw up issues with website performance if the latest update is not fully compatible with the version of CMS running your website.

Your support team will be notified by your hosting company when any updates will be taking place and can act accordingly to resolve any compatibility issues before they arise.

Expiry of agreements
When you launched your new website, you bought domain names, an SSL certificate, and negotiated a hosting package, but these are all purchased on an annual basis and renewal time can come around pretty quickly. It's also more than probable that they don't all start and end on the same date, leading to a chance of things being missed. Your support team can calendar these renewals to ensure there isn't a break in service at renewal time, or move the agreements to alternative suppliers if there have been service issues.

Changes in legislation
Over the past few years, there have been numerous changes to the way public and private sector organisations have to run their websites to be compliant with the law. These include GDPR statements, security certificates and accessibility guidelines. To ensure your site remains compliant, your support team will horizon scan for any forthcoming changes and amend your site to meet them in time.

The World Wide Web is littered with sites that have become obsolete or don't work properly. Forgotten and unloved they languish towards the bottom half of the Page ranking, rarely viewed. Don't let your new site become one of them. Regular site maintenance and support are vital to keeping your site working properly and visible.
Author: Jon Lilley, Executive Creative Director at Westco