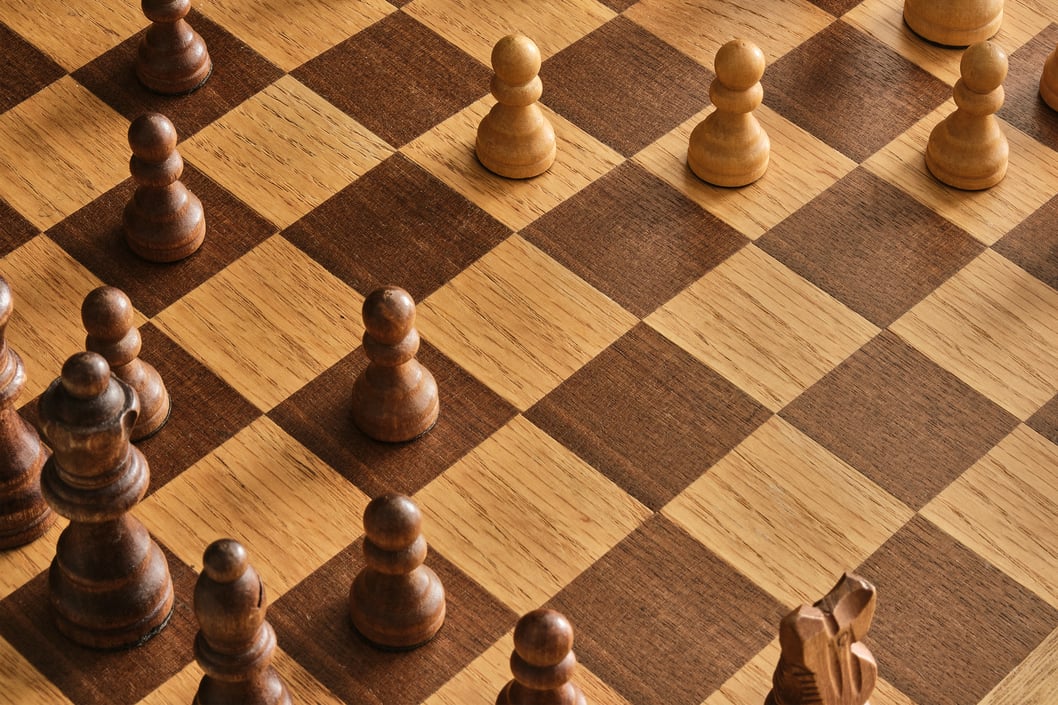 Most Governments around the globe are changing their policy positions day by day. Just last week, we saw more than four European nations do what for months they didn't even want to discuss: impose a second national lockdown. Not since wartime have fundamental Government policies been so fluid and interfering with every aspect of life as they are now.
Although this has created difficulties for most, what we often neglect is the great number of opportunities that this presents: fluidity is susceptible to change and interference will be followed by retraction. The question that arises therefore is how organisations can make sure that both short-term and long-term Government policies during and after a pandemic enable them to grow, develop and become more effective than before: Enter, public affairs.
By default, public affairs has always been one of the most adaptable and fast-moving communications specialisms. A public affairs strategy can change overnight depending on where the Government stands on an issue and although we have never seen such dramatic change in Governmental policy positions, they tend to be more abrupt than most: this could be as a result of a Budget announcement, a Spending Review, a Party Conference or, of course, an Election.
As a result, public affairs has always been at the forefront of helping organisations navigate their strategies through unpredictable times and COVID-19 exemplifies this even further.
In the short run, public affairs can help organisations manage local lockdown restrictions, negotiate financial support packages from Government, keep them up to date with the grain of Government thinking even if that changes from one day to the next and devise and implement public affairs strategies that are proactive, rather than reactive, in achieving the overarching goals of the organisation.
In the long run, the opportunities for beneficial change will be great. As fluid Government positions become more solid, organisations across the country will have an incredible opportunity to influence them and contribute to the creation of policies that will be in place for years. The end of vast Government intervention will be followed by a period of sustained devolution where opportunities for public organisations across the country to gain more control of local decisions will be great. A coherent, proactive and purposeful public affairs strategy will be vital. Tenacity, as ever, will be a critical requirement of success.
Westco communications is home to some of the most experienced and effective public affairs professionals in the public sector. We have the tools to help you through these uncertain times.
Author: Panos Chatzinikolaou, Account Manager & Public Affairs Lead at Westco
To find out more about how we can help or to simply have an initial discussion about your concerns, please contact us at info@westcocommunications.com.