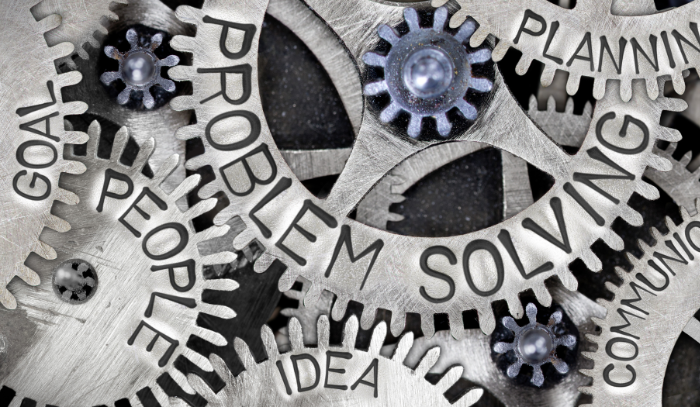 We strongly recommend using a specialist recruiter, and especially in the PR, Marketing & Communications sector... but then of course we'd say that!
Our public sector clients return to us again and again because of the benefits they see in partnering with us. Here are some of the reasons:
Access to the best talent
People looking for a new job will nearly always register with an agency, and usually a specialist - especially in communications, marketing and PR. Statistically, you are much more likely to have access to the best job seekers on the market - and not just people actively engaged in a job search, but also those who could be interested in the role.
A good recruiter will devote time to networking with talent. At Westco Works much of our day is spent sourcing and mapping out candidates. We also get regular new candidate referrals via word of mouth from our existing candidates. Then there's our excellent candidate database, plus subscribers to our social media profiles and mailing lists.
Westco Works knows 'who's who' in the public sector and is already in contact. Retain our services and you have instant access to that pool of talent.
We tap into the knowledge and experience of a specialist
With certain roles, your requirements might be very specific, and your HR team (assuming you have one) may not understand fully the vacancy, or have the knowledge or expertise to do the outreach required to find you the right person.
Westco Works will not only understand the role, but also be expert in head-hunting, screening, filtering, and profiling the right candidates for your organisation.
We save you time
Do you really have the time needed to dedicate yourself to recruitment? Not only is the searching time consuming, so are the inbound applications, telephone enquires etc. Using Westco Works will reduce the time and in-house resource that you need to dedicate to recruitment. This will lead to a quicker turnaround on filling the vacancies, which in turn leads to increased efficiency of your company and team. So, win win! Westco Works allows you to focus on what you do best.
Find temporary cover quickly
Using interims is often essential to run your business smoothly. You may need holiday cover, maternity leave, or just an extra pair of hands through a busy period or to guarantee the success of a new or large contract.
Using Westco Works can reduce stress when you need quick access to temporary candidates.
Receive a qualified shortlist
We know what your job adverts should say to attract the correct talent. We will handle any initial queries regarding the role and weed out those that are not suited (this can be very time-consuming). We can conduct first-round interviews and provide you with full notes.
By the time you get to see a candidate, you can be certain that they have the skills and experience you need.
Avoid any unpleasantness
We can assist with negotiations on salary and let unsuitable candidates down gently. This last is something that can deteriorate into a horrible situation if you don't have the experience and the rapport with the person involved.
We can be your 'buffer' against difficult and potentially confrontational situations.
Get advice on salary and package
If you are not familiar with what the market is paying then your role might not be competitive. We know what salary bench marks should be in the public sector.
Are you looking for digital communications support? Why not reach out to Westco? 
Even if you don't know what skill set you need or how long you might need someone to step in for, if you have a job or a project that needs to be implemented, reach out to see how we can help. Email Nalini at  nalini@westcocommunications.com call us on 020 7641 5242 or use this form to get in touch.   
And if you are a communications / digital / marketing or PR specialist, looking for a new challenge – reach out to us. We are always looking for new people to put on our books.    
Author
Elinor Firth