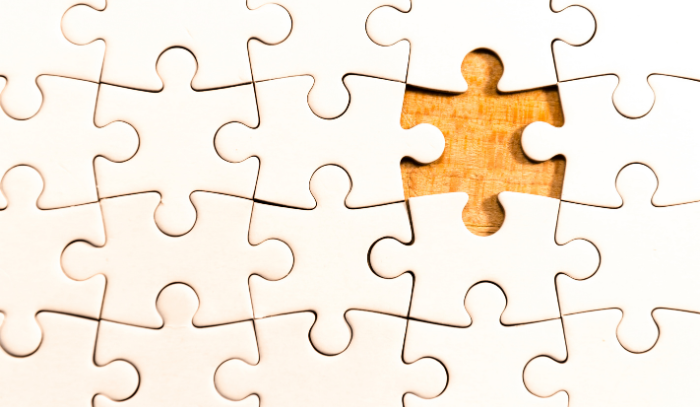 At Westco, we find that most organisations reach out to us when they are faced with a specific range of challenges.
Do these apply to you? If so – reach out today.
Crisis management
In a crisis, it's experience that counts, and an interim communications specialist can bring much-needed calmness and perspective. It may be coming in to pick up the reins when an executive has left mid-project, someone to boost and existing team and hit the ground running, or simply having someone on board who's been through a similar situation elsewhere and come out the other end.
Mentoring and development
Interim professionals are constantly updating their skillset and taking part in training courses. If you hire from Westco, you can rest assured that the staff member will be well trained and well rewarded. As interims are constantly working on new projects, they will be able to apply a range of knowledge and bring a new perspective to your organisation.
If you have junior members on your team, exposure to someone more trained and more senior (such as a good interim communications manager) can also be hugely beneficial and teach them new skills and approaches.
Gives you time to do the right thing
If you're hiring someone senior, these positions can naturally take longer to fill, especially as the talent pool is much smaller. You'll also want to give yourself time to get it right the first time, especially as hiring the wrong people can be expensive and a drain on resources.
Departure
Losing a key member of the team is never easy, but it's especially difficult if the loss is unforeseen. Where the work cannot be put on hold for a replacement, an interim is an ideal stop-gap. Critically, Westco associates will be expected to not only take over the role, but to develop it.
Turnaround
If your communications / PR / digital or marketing teams need a strategic review, a new, experienced hand at the tiller, someone who's seen it all before and can be obviously in charge from day one. A senior interim is often ideal for this sort of job, particularly if they can achieve a few 'quick wins' to boost morale and deliver improvements.
Specific expertise
Your organisation may have capability gaps that call for impactful specialised expertise e.g. internal communications or digital communication. But that doesn't mean you have to create, and hire to, a brand-new permanent position.
By engaging interims, you can create an agile, hybrid workforce with a greater depth of expertise than would ever be possible to grow within an in-house-only team. Interims bring you the rare, specialist capabilities that you need on a time-limited basis. Without the wider responsibilities of a permanent employee, interims have far more bandwidth to focus on specific goals.
A safe pair of hands
Even if there is not crisis, organisations sometimes simply need a safe pair of
hands to run projects, deliver campaigns, or keep things ticking over. Good examples of this might be delivering a specific project like foster care recruitment, or improving waste and recycling rates. Many of our associates have experience in delivering projects such as this, with proven results.
Proving value in the role
When budgets are tight, we are seeing more people looking for interims on a short-term basis to demonstrate the longer-term value of the position. Our interims can ensure that projects are evaluated throughout and help be part of the longer term decision-making process (and even recruitment).
Are you looking for digital communications support? Why not reach out to Westco? 
Even if you don't know what skill set you need or how long you might need someone to step in for, if you have a job or a project that needs to be implemented, reach out to see how we can help. Email Nalini at  nalini@westcocommunications.com call us on 020 7641 5242 or use this form to get in touch.   
And if you are a communications / digital / marketing or PR specialist, looking for a new challenge – reach out to us. We are always looking for new people to put on our books.    
Author
Elinor Firth