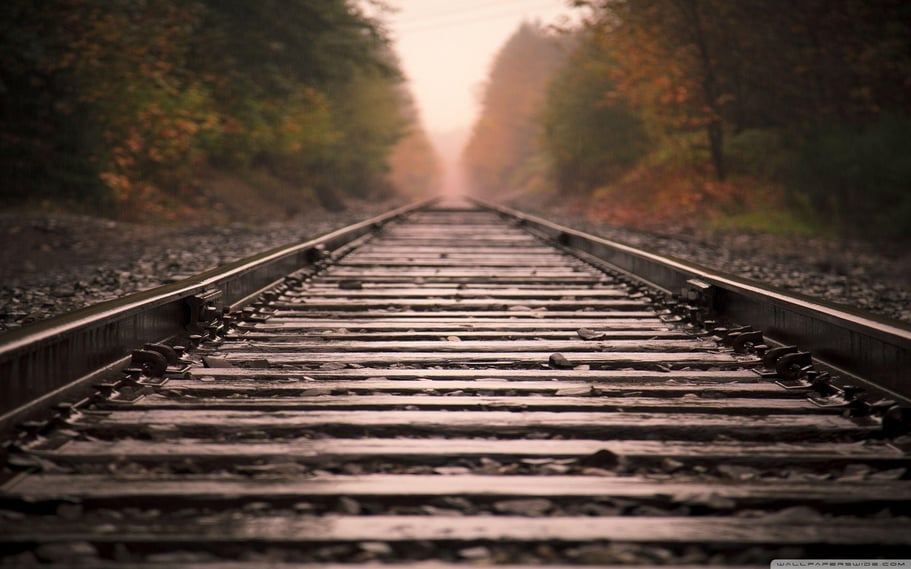 I am probably one of the Westco Works 'old timers'.... I have been part of the Westco team since 2017 and I have never looked back!
Since I started, I have helped deliver communications and campaigns support to four local authorities on behalf of Westco.
For the first three years with Westco, I lived in London and enjoyed the daily commute that many Londoners come to expect as part of the working week.
That has since changed, as I returned to my hometown of Glasgow towards the end of 2020.
First remote stop – Plymouth!
Whilst back in Glasgow, I was initially placed at Plymouth City Council, to help boost their corporate comms team during the pandemic. This felt like being the full length of the UK apart and I didn't have any initial connection to the area.
But – that changed. And within a few weeks I felt I really knew the city. Thanks to the support of the inhouse team, I was able to really understand the area, the challenges, and the people. I could feel the similarities with Glasgow, and felt that I had formed a strong bond – I definitely will be visiting in the future.
I supported on a number of campaigns – including the closure and reopening of a major leisure facility, a register to vote campaign, and a host of other activities.
Next on the remote working train – Havering
Only slightly closer to home. But, I am now supporting Havering Council.
I have been here for the past 14 months, and I can honestly say that I feel like a real member of the team. I enjoy being involved in various projects and campaigns, ranging from helping develop a dedicated COVID-19 Memorial Woodland to progressing Havering's carbon neutral ambitions.
Despite being based some 400 miles away, I continue to look forward to working on new projects and enjoy the benefits that each new experience brings.
As an interim part of the Communications Team at Havering Council, a lot of the team work remotely within close range of the borough. Although meeting face to face is limited for me, I still feel very connected to colleagues.
Being a part of two families!
One of the key benefits of working with Westco is the ability to share ideas and insight across other colleagues at the company. We have regular meetings to share what we are working on, brainstorm, share innovation and best practice. Particularly from other colleagues within the company who specialise in areas such as creative, insight and digital. There is so much support readily available. It is like being part of two families – the client, and Westco.
Don't be put off if you live far away.....
Hopefully, I will have inspired anyone looking for interim communications work that you don't need to worry about where you live. And, for many clients – working further afield is not always a barrier
If you feel that working further away could impact your work or your organisation, then please be assured that this has not been the case for me. The process has proven to be easier than I would have expected….whilst being successful and sustainable.
Looking for an opportunity to join Westco Works?
If you are looking for an interim role, similar to Jordan's - please get in touch. Read here for more information on what working for Westco Works has to offer.
Alternatively, complete this form.
Author
Jordan Ross – Westco Interim, based at Havering Council