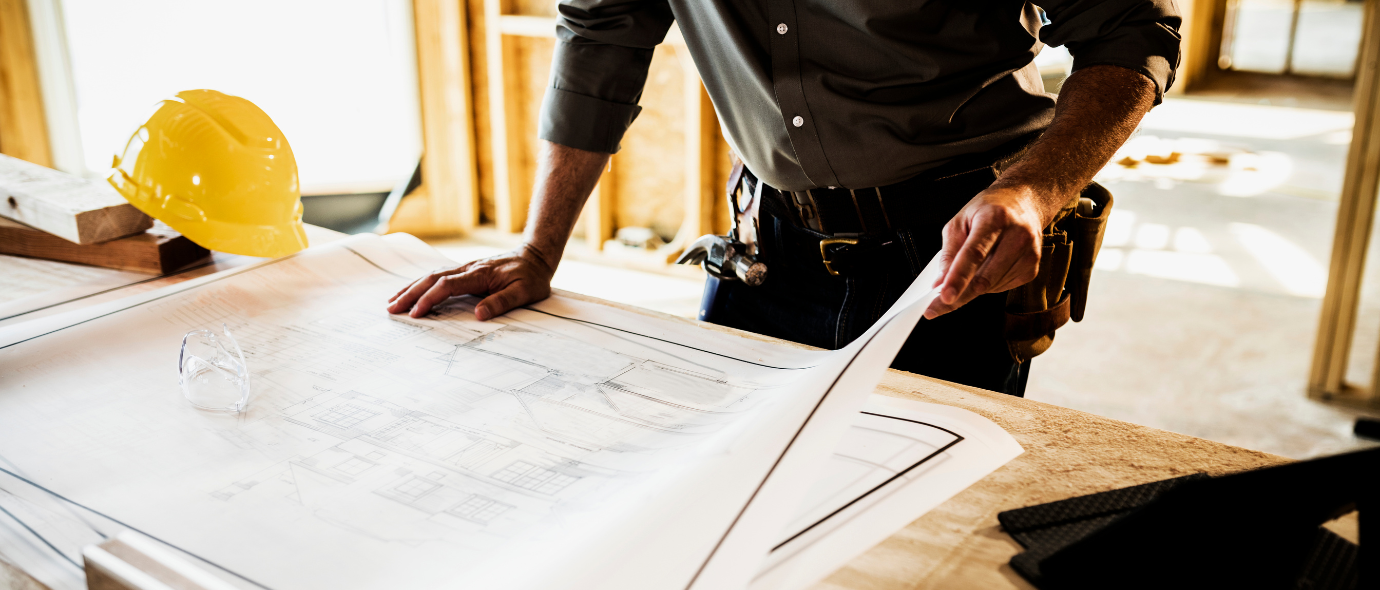 Over the course of two weeks, we helped drive 33,000 website visits with more than 7,800 people showing an interest in buying a new-build.
Overview
The Home Builders Federation (HBF) is a trade association representing private-sector home builders in England and Wales, including national brands like Barratt, Bellway and Taylor Wimpey. Each year HBF promotes new build properties to potential buyers over the course of one week called New Homes Week.
This year 2023 HBF commissioned Westco to work with them to develop a targeted digital marketing campaign to drive interest in new homes week and engagement from first-time buyers and 'empty nesters' (owners wishing to move because their children have left home).
From February 27th to March 3rd we helped HBF to run the digital marketing campaign for New Homes Week.
The problem
There were two key barriers which prevented some people from considering a new-build home.
Quality: There is a perception that new build homes are often poorly built and perhaps unfairly compared with existing builds.
Market: In 1997 the average home cost around 3.5 times the average local salary today this is 9.1 times the average salary. Many people are waiting to see if the market corrects itself before committing to this large investment. On average, new build sales across the UK's top 10 locations in 2021 fell by 35%.2 Notably: Manchester -47%, Birmingham -58%, London – 46%.
Our campaign would have to tackle the myths and accentuate the benefits of buying a new build home and drive engagement during a really difficult time for the market.
There are some persuasive reasons for choosing a new build over an existing property as your home – these include:
Energy efficiency: The average energy bill per year for a new build (£1,500.43) is 42% of the average cost for an existing dwelling (£3567.44).
Carbon emissions: On average, new build homes emit 1.4 tonnes of carbon per year compared with 3.7 tonnes for existing dwellings.
No chain: A purchase with no chain has a 24% chance of fall-through, 42% for a chain of two buyers and, 56% for a chain of 3 buyers or more.
Cost: it is estimated the cost of refurbishment of existing homes runs to around £70,000 once you have moved in – this cost doesn't exist with new builds.
The solution
We worked closely with our partners Crunch Digital media buyers, Ponderosa creative agency, Broadcast Revolution media management agency and our client the Home Builders Federation to deliver:
Research and insight: desktop research of the market and audiences to refine calls to action and understand the behavioural barriers of engagement with the campaign.
Digital marketing: To generate awareness amongst potential first-time buyers and empty nesters across social, display and paid search ads, encouraging them to engage with the brand both on-platform and on-site. Serve high-impact video ads to refined audiences, targeting those demonstrating behaviours typical of potential first-time buyers. To retarget engaged users with a strong visual & CTA, encouraging them through to the landing page.
Creative content: including strategic brainstorming, differential concept development, refining messaging and content development for social, email, video and other digital use.
Media campaign: To support and amplify the campaign through coordinated media activity in trade and regional media.
Our behavioural approach allowed us to review activity across each stage of the decision funnel.
The creative concept and development centred around practical benefits such as cost savings and the strong emotional drivers of first-time buyers and empty nesters with a strapline Get on with Living:
So energy efficient I could save £3,100 on bills? Don't mind if I do.
Nothing but nice surprises, like chain-free buying. Heaven.

The results
The following is a summary of the outcomes of the campaign:

11,289,208 impressions (no cost 2,445,890; paid 5,164,992; broadcast 3,678,326

13,000 users visiting the New-Homes website, up 6.42% on the 2022 campaign (12,812 unique users, up 7.57%)

7,803 views of the 'find your new home' page, generating 1402 clicks to Rightmove and 540 clicks through to Zoopla. 1766 views on featured development pages, with a 4% bounce rate.


28.98% bounce rate on the landing page – down 65% on the 2022 campaign with an average of 2.87 pages per session (up 106% on 2022) with the average time on the website up 63%

Website views were up 127% on the 2022 campaign (41,776 views)

Broadcast coverage across 83 stations. Total audience reach of 3,978,326 including BBC London News, London Live, Siren FM, and Radio XL.
"Despite an incredibly tight schedule for delivery, the campaign exceeded our expectations. The secret to this was the strength of the virtual team. Westco and, importantly, their partner agencies were a breeze to work with. This meant we were quickly able to gel as a team, offering each other healthy challenges and collaborating effectively to drive tangible results."
Conclusion
Three key learnings from the campaign are:
Really understanding the behavioural barriers and drivers from in-depth insight helps to refine the messages that will have the most cut-through.

A close working relationship with clients and partners makes for a really seamless and fun environment to deliver great work.

Reviewing dashboards even on short campaigns can help move resources to where they will be most value for money.

Authors
Simon Jones, Executive Director of Communications
Rishi Moulton, Associate Director