Successfully connecting organisations with their customers, staff, stakeholders and partners.
Westco works primarily with public bodies to build trust and confidence in what they do. Through building trust, we help you to influence the people that matter to strengthen relationships, reduce cost and improve lives.
Our reach across the public sector ranges from running fully outsourced communications teams through to developing specific communications strategies, plans and campaigns. We bring research, science, innovation and creativity into the work we do, informed by the Westco Commission that was set up with some the UK's brightest minds to look at the future requirements of public sector communications.
We will help move your communications function from a responsive service to one that is strategic and better equipped to deal with societal and future challenges.
"Westco works with you to build trust and confidence in what you do"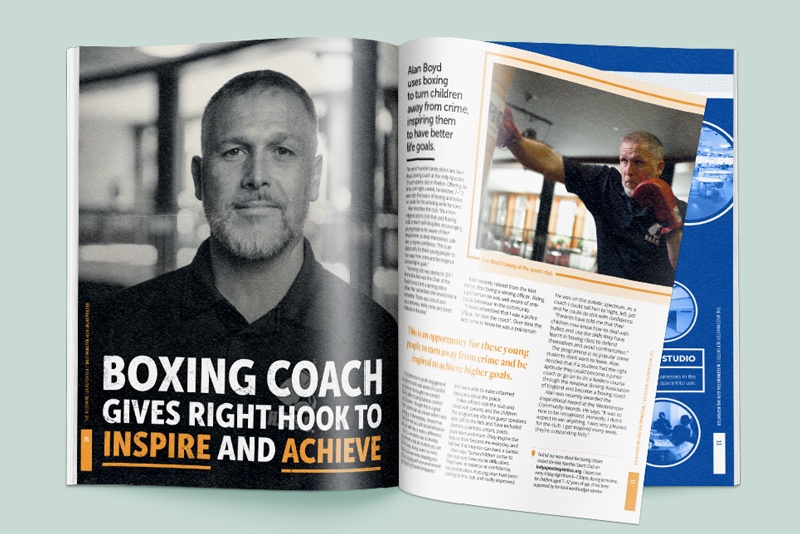 Westco Creative produces a number of magazines for our clients, including the Westminster Reporter, which goes to the 125,000 Westminster residents every quarter.
Westco works primarily with public bodies to build trust and confidence through communications
Our services include:
Outsourced communications
Defining and implementing your communications strategy in line with your organisational objectives at a reduced cost.

Interim resourcing
Providing expert resources to support client requirements – from interim Heads of Communications, to Campaign Managers and Account Executives.
Reviews and audits
Benchmarking effectiveness against best practice to identify ways to improve what you and do at a reduced cost.
Place marketing and growth strategies
Driving investment in borough, towns, cities and regions by telling an engaging story about your place and people.
Narrative development to build trust and confidence
Helping public bodies define their mission, purpose and values in a way that builds trust with external and internal audiences.
Behaviour change campaigns
Using data, insight and innovation to affect real change, using public affairs to strengthen relationships and increase influence at regional and national level.