Making sense of data to provide valuable insight.
Great communication starts with listening. We listen to the thoughts, feelings and opinions of communities to develop messages and campaigns that have a real impact.
We specialise in local and central government and offer a variety of services that allow our clients to make informed decisions based on data analysis, harvested and interpreted by our team of research experts.
The result is that we provide clients with evidence to make decisions based on an insightful understanding of their audience. We equip our clients with a better understanding of their audience so they can respond to the needs of their communities.
Our expertise includes:
Quantitative Research
From telephone, face to face and online surveys, our team of quantitative researchers can provide end-to-end survey services including questionnaire and sample design, data collection and statistical analysis.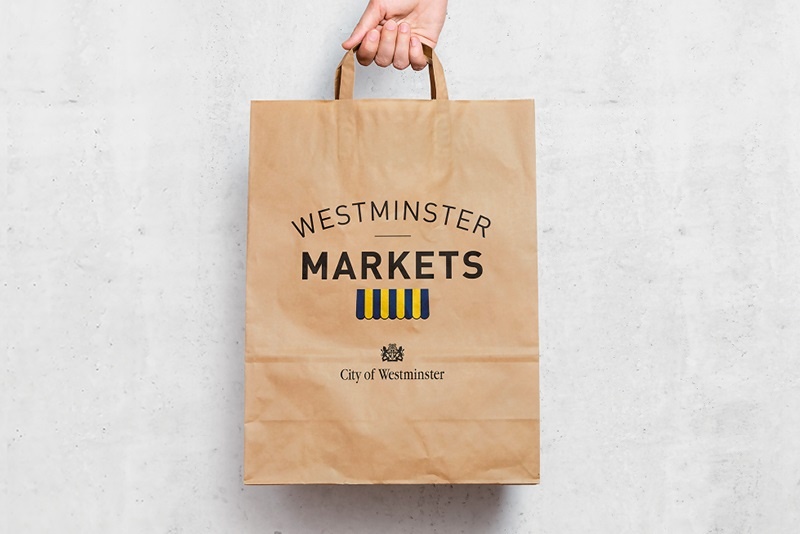 Westco used a mixed method approach on the Street Markets consultation comprising online and face-to-face engagement, the project involved residents, traders, businesses and stakeholders.
We provide clients with evidence they need to make decisions based on insightful understanding of their audience
Qualitative Research
We are experts in delivering qualitative methodologies such as focus groups, workshops, interviews (face-to-face and telephone), and user experience, and will work with you to ensure the method and analysis of the data meets your needs.
Consultation and Engagement
We can provide full consultation and engagement services in partnership with our community engagement team ensuring you reach your target audience(s) effectively, providing them with the information they need to informatively take part, and collecting data to build reliable insight and segmentation.
Evaluation
Our evaluation services can provide you with robust evidence to determine what is and isn't working, helping you to make informed decisions on budgeting and resourcing.
Data Visualisation
Research is valuable, but only if it's explained. We understand the importance of presenting data in an accessible and meaningful way. From reporting with infographics to animations and interactivity, we bring our insight to life to help data tell a story.
The team and our services are fully accredited to ISO20252:2012 quality management and are company members of the MRS.