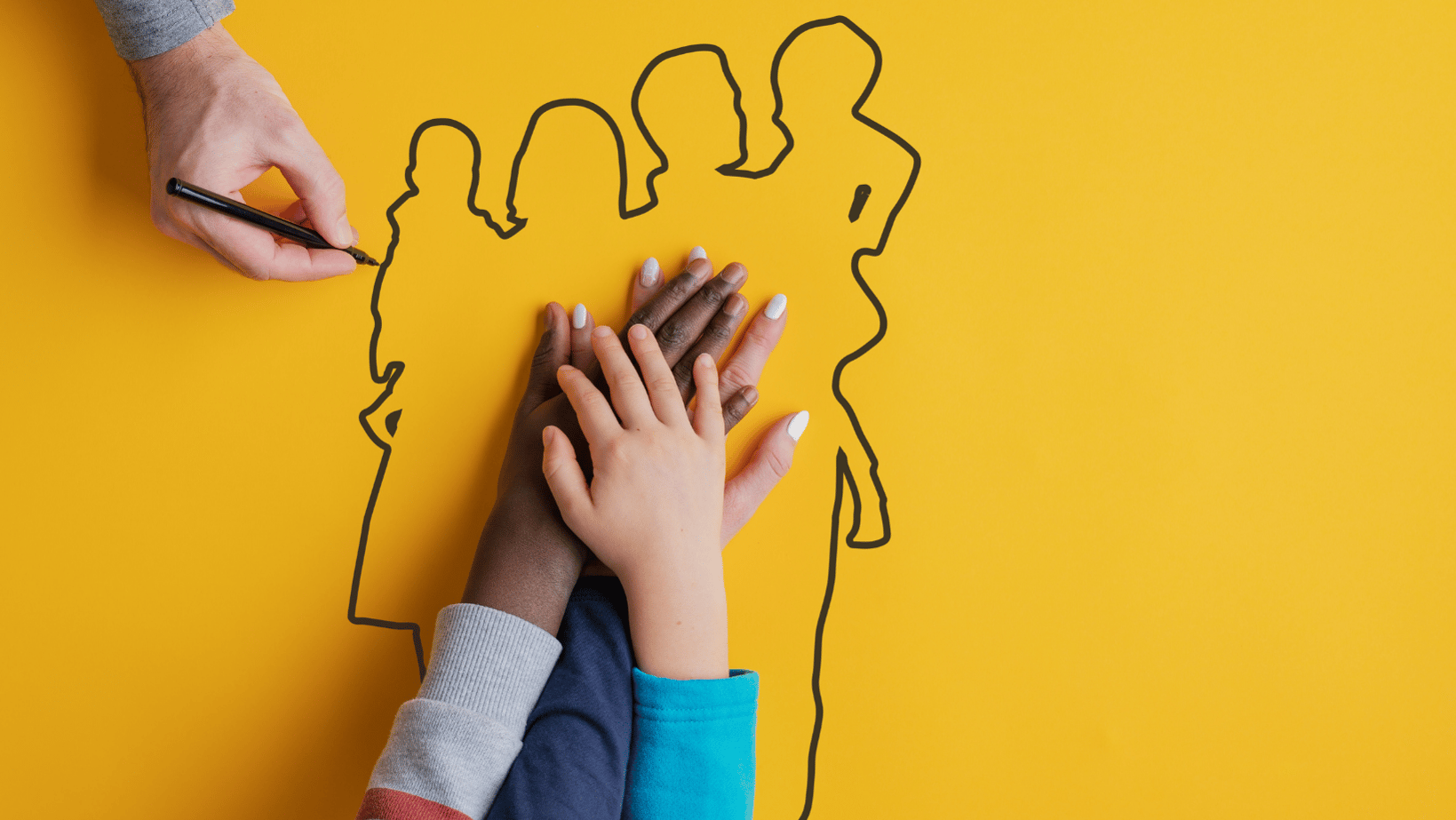 Of all the web traffic generating methods that have been championed over the last couple of decades, a blog is still one of the most effective.

We know that the journey to becoming a foster carer nearly always starts years before someone actually applies. In that time, the applicant is likely to have undertaken lots of research about fostering, typically visiting at least one website on more than one occasion.

What better way to give someone a compelling reason to visit your fostering pages regularly than with an engaging blog?

It can really cut through the content overload noise and deliver the messages you want visitors to hear; a message which is more relaxed, full of contextual references, and above all, subtle.
The best fostering blogs
One of the best fostering blogs out there is The Secret Foster Carer's Blog, which appears on Blue Sky Fostering's website - an independent fostering agency (IFA). A new post appears roughly once a week, and the archive goes back nearly 10 years. It's very well written, giving small insights into the daily life of a foster carer, with a lot of emphasis on the emotional highs and lows, as well as how rewarding it is.
I suspect it may be ghostwritten by a professional, as the timelines and ages of the fostered children and other family members seem to be out of sync, a bit like how Bart Simpson has remained a 10-year-old boy since the 1990s. Nevertheless, it comes across as very authentic.
There are a few recurring themes in this blog – the most noticeable to me are how much support the carer gets from her Blue Sky social worker and the rest of the team, along with very subtle inferences that local authorities aren't quite up to scratch. It's not something you might notice if you read the blog every week or so, but take in a couple of months' worth of articles in one go and it becomes pretty apparent.
Blogs about the UK foster care system
Another less frequent but still excellent blog is Day in the life of a foster carer, written by Joy, who fosters for Worcestershire Children First, the organisation owned by Worcestershire County Council.
I had the pleasure of meeting Joy in person a few years ago. Like so many foster carers, she absolutely loves and lives for the role, and is a tremendous advocate for fostering. This really shines through in her blog, which is incredibly heartwarming.
If you're considering starting a blog, then these are great examples to emulate. A foster carer's experiences, stories, and anecdotes are a compelling way to connect with people exploring fostering, so it's worth encouraging a carer or two within your service to start recording their experiences regularly.
What to consider when considering blogging
Blogs make an excellent repository of 'soft' information about your fostering service and provide valuable information-rich content for social media posts.

There are a few obvious things to consider, confidentiality being the most important. It's wise to get at least two pairs of trained eyes to proofread a post for anything inappropriate, but this isn't an arduous task.

A fostering blog could become one of the main things that nudge potential foster carers towards applying with you rather than an agency or neighbouring local authority. For that reason alone, it's worth the effort.

About the author
John Cooper is the marketing manager of foster carer recruitment at Westco Communications. His role involves working with councils and council-owned organisations to increase their number of foster carers whilst reducing their spend-per-approved fostering household. He has many years of experience recruiting foster carers whilst working at Leicestershire County Council, Nottingham City Council, and Birmingham Children's Trust.
Find out more online, or email hello@westcocommunications.com to learn more about our approach and make a difference today.