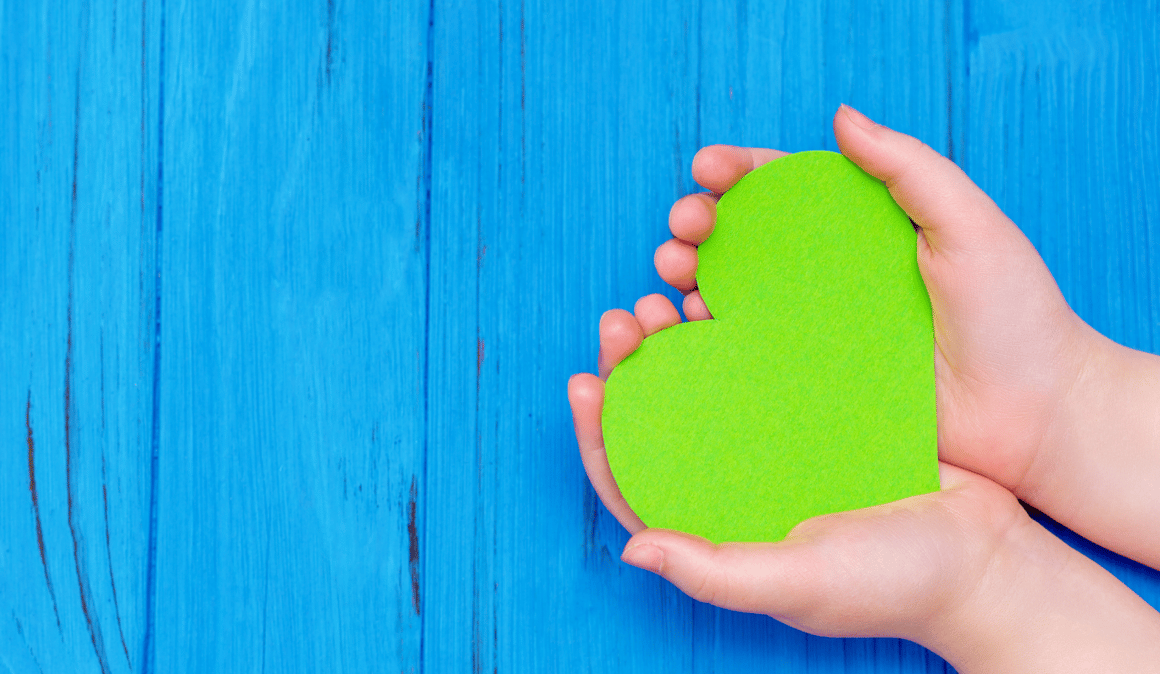 Last year I was asked by Westco to take on one of the most challenging roles I have ever had in Communications.
On 12 August 2021, five people were murdered by a gunman who then took his own life. It took place in Keyham in Plymouth and I was recruited to run the Plymouth Together website (designed and launched by Westco in under 72 hours) and provide communications support for the Keyham community on behalf of Plymouth City Council.
As a specialist freelancer for the past 12 years, I am used to taking on challenging projects with little preparation but this was something I have (thank goodness) never experienced before, and I did wonder whether I had the emotional resources to see me through.
What helped considerably, in the first instance, was the reassurance of Westco, who talked me through what was expected of me, following up with phone calls and emails in my first few weeks to see how I was doing and if they could provide further support.
The next crucial element of assistance was Ellie, the Westco account director and my day-to-day manager for the role at Plymouth City Council. Her expert support provided that crucial link between Westco (agency) and the council (client). She gave me a thorough overview of the governance put in place following the tragedy, along with an introduction to the council's key partners and the various groups to work with including: Strategic Recovery, Memorial & Remembrance, Fundraising and Community Policing. Over the past 11 months, she has been very supportive and made the experience as frictionless as possible.
This unique support for an interim was necessary as the first few months in the role were particularly hectic and demanding. My average day started with a morning virtual get-together with my communications colleagues in Plymouth. We talked through our daily issues, and it was an excellent opportunity for me to ask for feedback on any particular matters relating to Keyham. After this there could be four or five meetings spread across the day involving council colleagues or our partners to ensure that the residents of Keyham and the surrounding areas were getting the best support, help and information possible.
The rest of the time, I was maintaining the Plymouth Together website with daily updates, writing press releases and liaising with the media about initiatives announced for the area – such as two major Home Office grants to help the community. In the early days, my role required focus on the fundraising campaign – writing and organising literature to be sent to companies and businesses across Plymouth to raise money for the families, the survivors and the area.
With the approach of the year anniversary of that dreadful day, it will be another challenging few weeks ahead. But the support I have received from my Westco and Plymouth colleagues over the past 11 months will hopefully hold me in good stead to ensure I do the best possible job for the people of Keyham.
Whatever your recruitment challenge in the future, remember that you don't have to do it alone. Westco Works is here to help.
Need some help?
If you are managing a communications project, and need help and support, Westco Works can help. Having an interim candidate is a great way to recruit speedily, plug a gap or simply bring in some skilled resource to help deliver a specific project. Read more here about why you should consider this option.
Even if you don't know what skill set you need or how long you might need someone to step in for, if you have a job or a project that needs to be implemented, reach out to see how we can help. Email Nalini at nalini@westcocommunications.com or call us on 020 7641 5242.
Looking for an opportunity to join Westco Works?
If you are looking for an interim role, similar to Jonathan's - please get in touch. Read here for more information on what working for Westco Works has to offer.
Author
Jonathan Lovett - Westco Works Senior Communications Interim Officer at Plymouth City Council