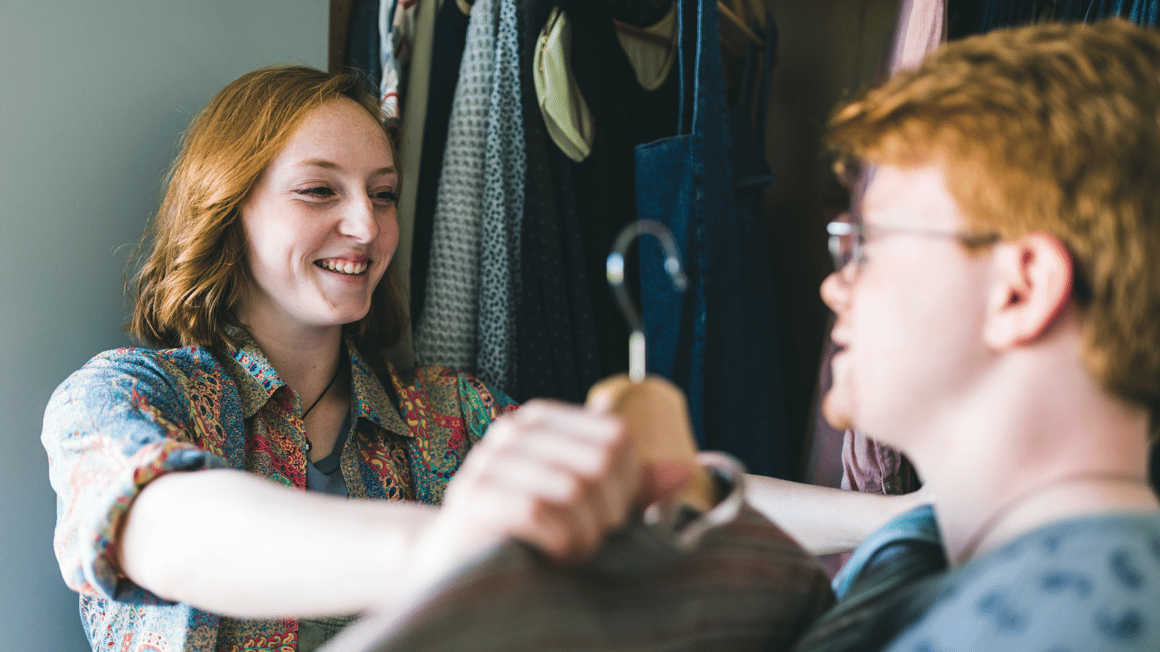 Having recently launched the Cost of Living Support hub and toolkit, and as an agency for social good, we're passionate about initiatives that can help local authorities minimise the level of hardship that their residents face. That's why we want to share this great initiative called the Charity Shop Gift Card, which could not have come at a better time.
Soaring inflation and energy prices are placing incredible strain on household budgets as the cost of living crisis intensifies. Inflation has hit a 40-year-high of 9.4%, driven by the essentials: food (up 10%), fuel (up 42%), and energy prices. The high rate of inflation is outpacing wage growth, bringing down the real value of incomes across the UK and pushing many families to the brink.
As millions of households grapple with the cost of living crisis and soaring bills, people are looking for ways to make their money go further. The Charity Shop Gift Card is #agiftcardforgood – a social enterprise founded to encourage people to give more sustainably, buy more consciously, and support good causes.
The Charity Shop Gift Card
It's the only multi-retailer gift card for use solely in charity shops. For consumers who love thrifting, it's widely available online and in high street stores, but it can also be used by councils as a sustainable solution to welfare assistance.
Available as a physical gift card (recyclable and compostable, of course) or an e-voucher, the cards allow beneficiaries to shop on their local high street with dignity and choice.
Inspiration for the gift card came from the lived experience of poverty; being on Universal Credit, relying on donations of clothing and furniture, and using food banks to make ends meet.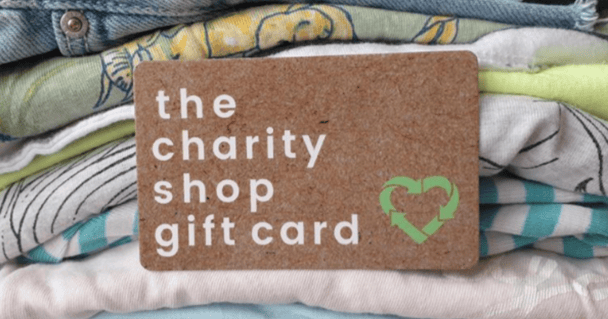 A sustainable solution for councils' welfare assistance
The gift card was developed as a way of connecting people going without essentials with the huge range of high-quality items donated to charity shops, without charities losing out on vital revenue – all whilst offering autonomy and reducing stigma for its beneficiaries.
By adopting The Charity Shop Gift Card as an option to support those in need of clothing or household goods, whilst also creating social value, councils will be able to:
make funds go further
ensure more choice and value for money for those who are financially vulnerable
help national and local charity shops recover from lockdown losses
offer a sustainable solution to consumerism that will have an impact on climate change and other environmental challenges
support the local economy and the communities of employees and volunteers that are at the heart of charity shops.
Supporting those experiencing financial hardship
The gift cards can have variable expiry dates and unspent funds upon expiry are returned to the council's account to be loaded onto further cards. There is no cost to use the scheme and we think it's a great initiative for local authorities to support.
The network of participating shops are growing and they will have full national coverage by the end of the summer. If you'd like to know more, please contact sarah.cox@thecharityshopgiftcard.co.uk for more information.
If your council needs assistance helping your residents access the support they need during the cost of living crisis, we've developed a free campaign strategy. We've also created a range of digital assets which can be licenced for councils delivering a cost of living support campaign.