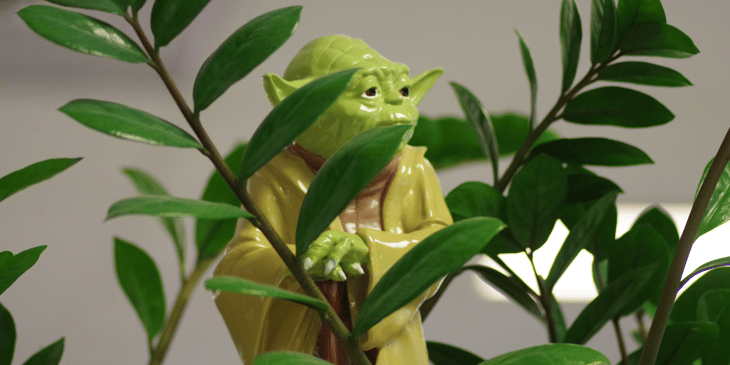 Surely, sales is all about closing and asking the right sorts of questions that will close the sale. Lots of different sorts of questions that would increase the sales closure rate when used at the appropriate time!

Questions that will get the 'right' answer – the answer the salesperson wants to hear and that would lead them in the direction of their next question rather than a real and genuine answer — using a lot of closed questions just to confirm their assumptions.

Good salespeople and consultants ask insightful questions that demonstrate a genuine interest in the customer and their challenges and issues.

They are also great listeners who really hear what the customer is saying rather than treating it as an opportunity to think of the next question that will make them look and feel clever.

Good Consultants and salespeople are focused on building long term relationships, which means being trusted as someone who will provide the best solution or advice.

That advice can only be valuable and appropriate if the consultant and salesperson have taken the time to really understand the customer's business, issues, goals, and challenges.

To do that, they need to have demonstrated their professionalism, credibility and thereby earned the right to have those sorts of conversations that will enable them to make recommendations in the customer's best interest and provide solutions to their problems.

A characteristic of the most successful salespeople and consultants is that their primary focus is on the customer, their business and genuine curiosity that ensures they won't take things at face value.

Consulting skills? Selling skills? One and the same.
Want to be seen as a trusted advisor who adds value to your clients? Register for our upcoming four-part Westco Academy series on 'Consulting for success' with Guy Boyd from 27 - 30 Sep, 9.30am – 11.30am onlne each day.
Consulting for Success will challenge how you think about your customers, help you prepare for every meeting in a focused way on the customer, not you and enable you to improve the outcomes of all your customer interactions.
Author:

Guy Boyd has more than twenty-five years' experience in consulting and leadership. He has led teams in the healthcare, airline and safety consulting sectors, as well as working extensively as an external adviser – to organisations from SME's to multi-nationals – helping them to transform their businesses and teams through the development of skills, expertise and mindset.
He has delivered numerous virtual programmes in leadership, sales, business development and customer service excellence since the start of the pandemic, for a range of clients in sectors as diverse as professional services, construction, manufacturing, IT systems integration and aerospace.