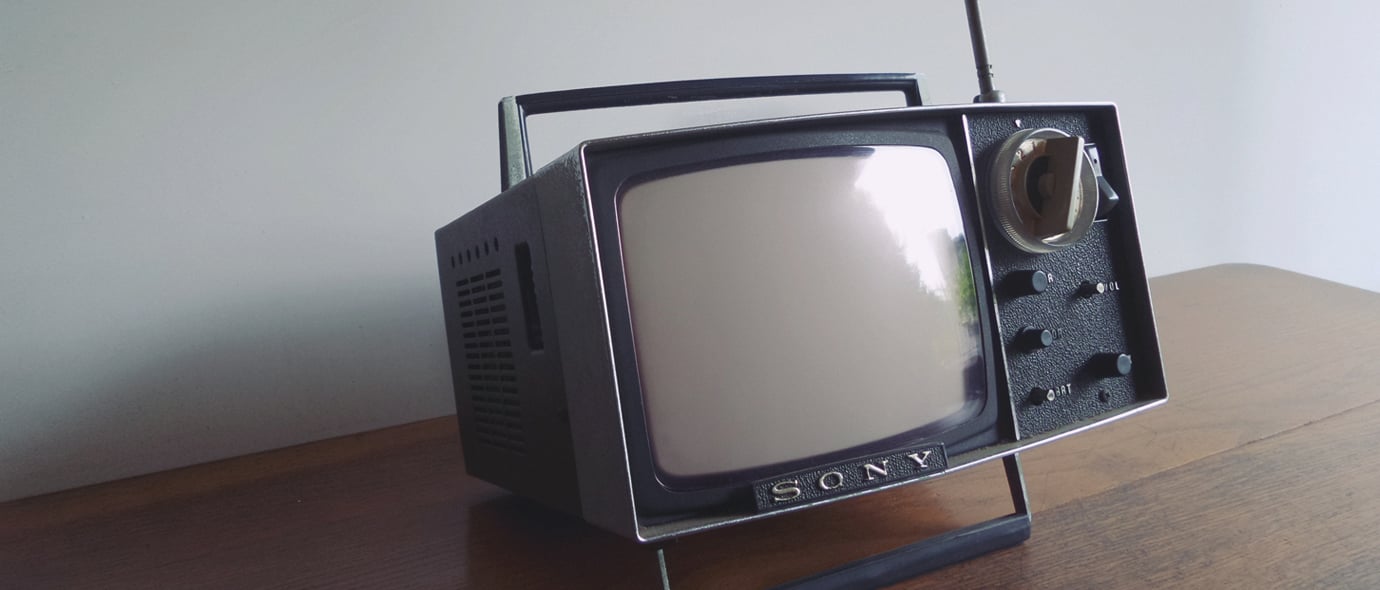 This week's blog post is written by Jen Compton our Research Director.
Working in the world of local area research I am always keen to see how the national picture is looking in comparison to local findings. The most recent data from the LGA's national poll shows both council satisfaction and informed ratings are at an all-time low – current satisfaction standing at 60%, and informed ratings at 58%.
Informed ratings and satisfaction are closely linked and so these results have made me ponder whether local government is keeping up with the changing nature of how we access information and news. These results come at a time when, according to Edelman's trust barometer, a fifth of us are apparently switching off from news altogether as it is too depressing! Brexit, homelessness, single use plastics poisoning the oceans, war zones - sound familiar?
So how do we get on the front foot again? One of the first questions we need to ask is – do I understand how people in my local area access news? Are the channels, messages and messengers I am using resonating with my audiences and if not - what will? Often the problem can be due basing decisions on assumptions or out of date information, the first step in reconnecting with your audience is through conducting practical media consumption research to guide and tailor your communications strategy and evaluation based on local insight. By understanding how your residents access information, you can reach out to them more effectively to improve the success of your positive behaviour change campaigns and strategic communications.
If this kind of stuff floats your boat then come along to our upcoming ideas exchange – Insight over Assumption –where we will be sharing insight on media consumption and trust.