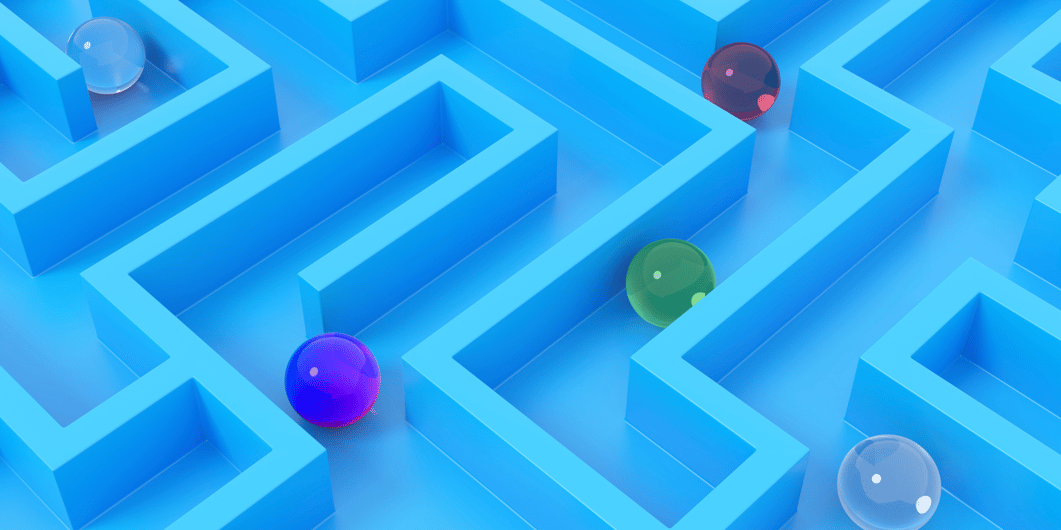 Foster care recruitment is an increasingly important issue for local authorities to address. We know that a placement made through an Independent Fostering Agency (IFA) costs much more than a placement with a carer directly recruited by the councils (which can run to tens of thousands of pounds per annum). Foster care recruitment is an opportunity for cash-strapped children's services teams to save money without negatively affecting services.
While we know that there are savings to make, services are facing an uphill battle trying to recruit enough foster carers directly.
Firstly, it is well documented that the number of children being looked after is increasing. This means that councils must not only recruit more foster carers to make savings but also recruit extra to address increasing demand.
Secondly, through our work with local authorities to benchmark recruitment data, our analysis suggests that local authorities are seeing fewer enquiries, applications and approvals than they did a year and a half ago.
Since January 2021, on average local authorities in our benchmarking club have seen:
20.2% decline in the number of enquiries
71.5% decline in the number of applications
45.2% decline in the number of approvals.
These shifts represent a long-term downward trend in foster care recruitment measures.
However, data from the benchmarking club suggests that the use of paid programmatic digital advertising can reverse the trend. We found that local authorities running paid programmatic campaigns had seen on average a 98.6% increase in the number of enquiries they have received in the last six months.
In contrast, those not running paid search and programmatic campaigns 14.1% decline in the number of people contacted in the same period.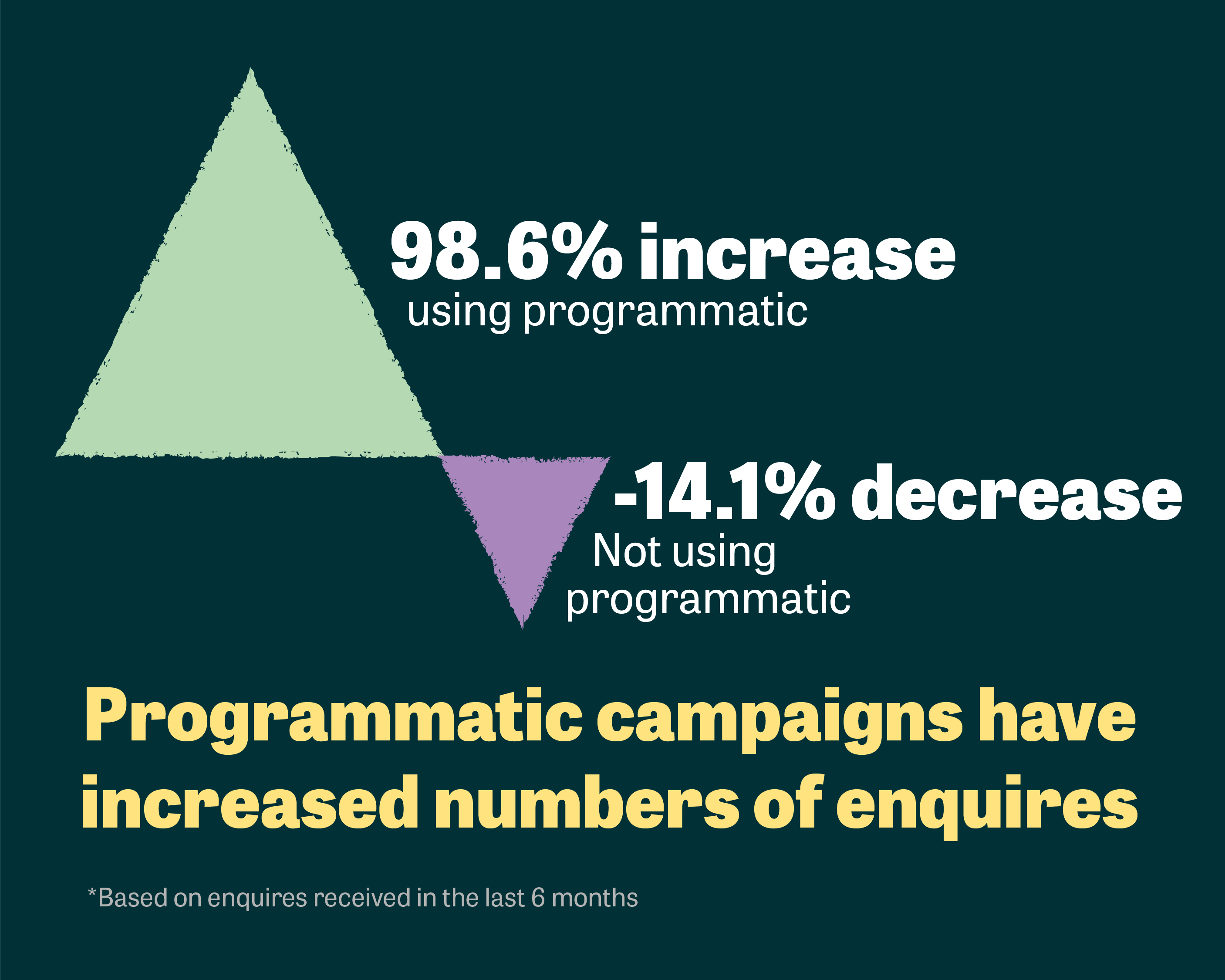 Join the Foster Care Recruitment Hub to get access to the benchmarking club, a complete marketing strategy toolkit, proven assets, and much more.
Book a call with John Cooper today, to find out how our Campaign Hub can assist you.