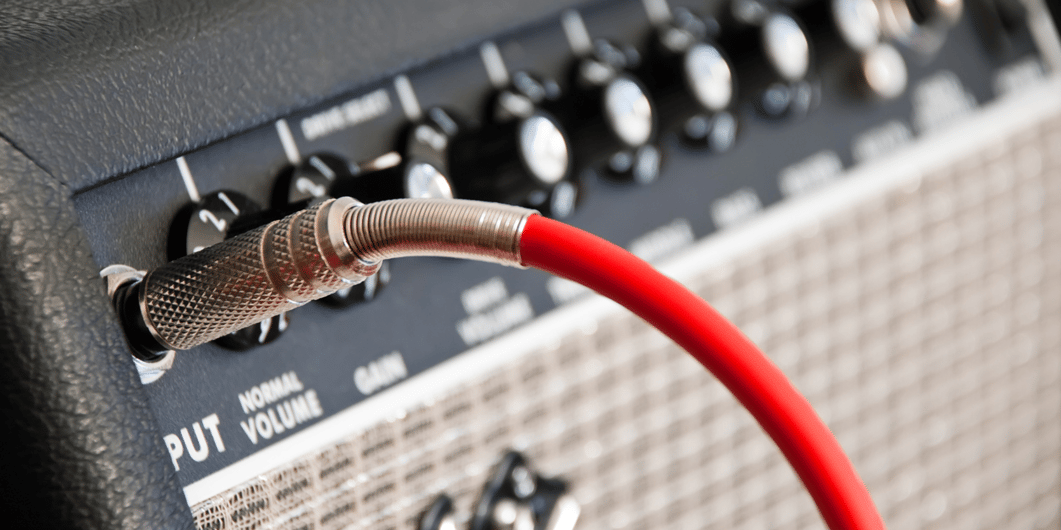 Many local authorities are looking to recruit more foster carers directly to save money that would otherwise go to Independent Foster Agencies (IFAs). At Westco, we are trying to support local authorities by setting up the Foster Care Recruitment Campaign Hub where local authorities can contribute to benchmarking recruitment data and sharing best practices.
As the number of local authorities submitting data to the benchmark grows – we are learning more and more about how to maximise return on investment for these campaigns.

One of the critical things the data clearly shows is that paid digital campaigns must not simply focus on impressions (i.e., reaching a large audience) but actively engage that audience. An analysis of the data we have conducted finds no significant correlation between numbers of impressions and numbers of enquiries, applications and approvals to become a foster carer. In contrast, there are significant solid correlations between interaction (a measure of engagement) and enquiries, applications and approvals.

Simply paying to reach a vast audience is not a practical approach. Instead, campaigns need to be targeted at people who are more likely to actively consider becoming a foster carer. In this context, paid search is a good tactic as it reaches people already thinking about fostering.

Furthermore, for remarketing, campaigns must adopt creative and engaging ads. Static images and simple calls to action that lack emotion are less engaging and do not maximise the investment made towards paid digital advertising. Instead, Westco has created a series of videos, which are emotional and designed to draw viewers in before presenting with a call to action. Through testing, we know Westco ads can have interaction rates up to 6 times bigger than comparators. These assets are best used for remarketing to leads identified through paid search – to drive prospective foster carers to take action.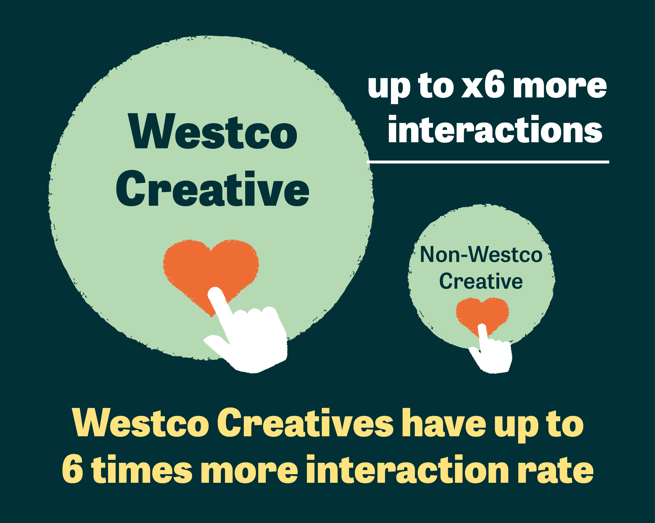 Join the Foster Care Recruitment Hub to get access to the benchmarking club, a complete marketing strategy toolkit, proven assets, and much more.
Book a call with John Cooper today, to find out how our Campaign Hub can assist you.