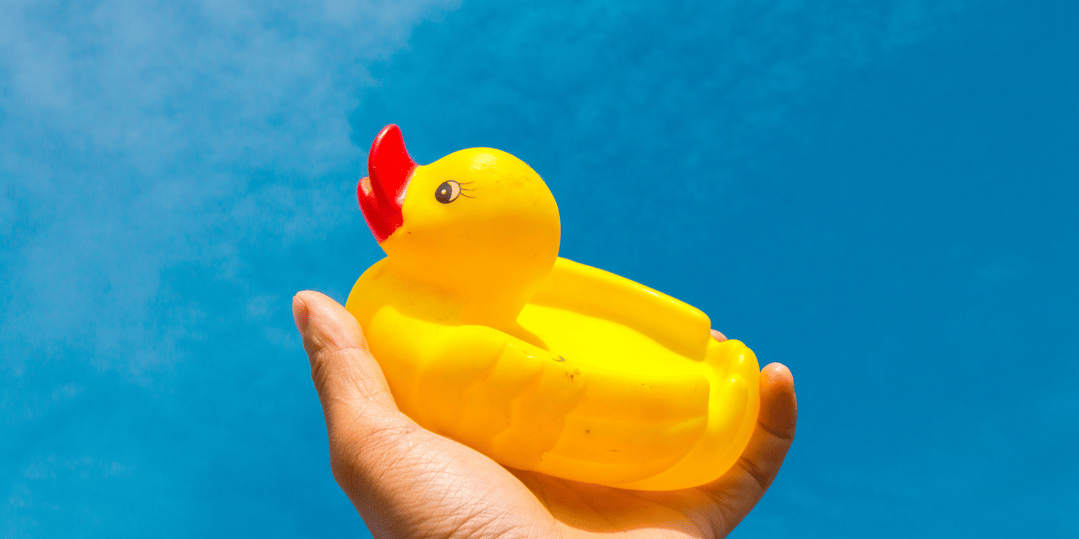 A big part of our work here at Westco is benchmarking fostering service recruitment activity. Lots of councils share specific categories of data with us monthly, including the number of enquiries they have received.
Along with everything else we're collating, this information will go a long way to improving the market intelligence for all councils (including council-owned organisations) in the country. By measuring and analysing trends and patterns, we will share knowledge on what kind of activity results in approved foster carers. This is a core part of our goal of significantly increasing the number of foster carers at councils across the country whilst reducing their cost per approval.

One of the big questions to answer is what different services define as an 'enquiry'. There is a whole range of steps in the world of fostering enquiries, some of which are very definite, others less so. In recent years, digital marketing has introduced further layers of communication.

Back in the olden days, the number of fostering enquiry channels was pretty limited, with most enquiries coming through a landline. It was pretty easy to count a phone conversation as an enquiry. Still, it is less so now when potential foster carers are emailing, sending questions via Messenger, completing web contact forms, submitting Facebook lead forms etc.

Some services only register an enquiry if it is an advanced stage interaction such as attendance at an info event or initial home visit. Others only count a complete application (which many know as Registration Of Interest or ROI).

At the other end of the scale, many services will count enquiries as anything they can record where the enquirer has given their name and at least one contact detail such as an address, phone number or email address.

If you're on a stand at a community event, have a chat with someone and give them an info pack, should this count as an enquiry? Even if you don't get any of their contact details? Some are inclined to, whereas others would only count the conversation if the interested party provided complete information, including the date of birth.

With such a wide range of interpretations, it isn't easy to compare apples with oranges. One way around this is to encourage all services to start using a category that some already use, wich is 'request for information'.

A 'request for information' covers pretty much every scenario, especially those generated by digital marketing. We know that targeted prospecting such as a well-executed Facebook campaign will elicit a response from people at the very start of their journey of considering fostering.

Many people will request a fostering brochure if a service makes it easy for them. Even if they know they won't be likely to foster for many years. Therefore, a service may report a large number of 'enquiries', of which a tiny percentage are anywhere near ready actually to apply.

This distorts the enquiry-to-application conversion rate, on which some people attach a lot of importance. My opinion is that it is much less important than conversion rates for other stages of the recruitment process which are often overlooked.

For example, how many people apply after an initial visit, move from stage 1 to stage 2 of the assessment etc. This reveals weak links in the chain - i.e. the application method isn't convenient enough, overly drawn-out decision-making that leads to withdrawals.

We aim to benchmark this kind of data in the long term, but we are now concentrating on the 'requests for information'. It would be fantastic if all councils adopted this terminology as a cover-all for interaction before a full application.

As well as giving themselves better insight into their service, sharing the data with consistent definitions will create a synergy of information that will provide all councils with a definite competitive advantage over IFAs.
About the author
John Cooper is the marketing manager of foster carer recruitment at Westco Communications. His role involves working with councils and council-owned organisations to increase their number of foster carers whilst reducing their spend-per-approved fostering household. He has many years of experience recruiting foster carers whilst working at Leicestershire County Council, Nottingham City Council, and Birmingham Children's Trust.
Find out more online, or email hello@westcocommunications.com to learn more about our approach and make a difference today.