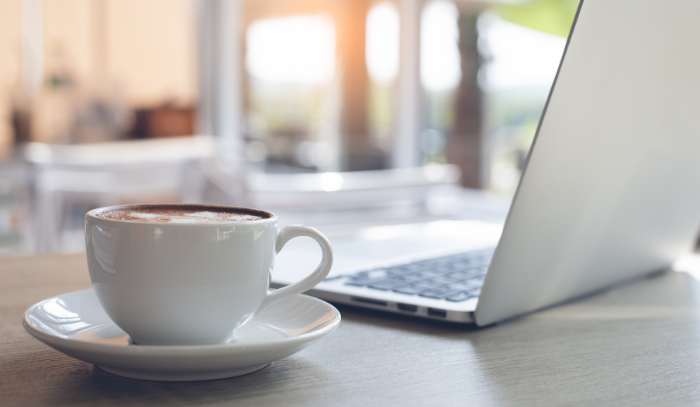 On Friday 26 May, we were joined by Simon Jones, Executive Director of Communications for Westco, and Joshua Tumbridge, Commercial Director at Crunch Digital Media who showcased a recent campaign.
Westco and Church Digital Media developed this campaign on behalf of the Home Builders Federation called 'Get on with Living - Make your Move'. It was created to encourage first-time home buyers and empty nesters to consider a new-build when looking for a new home.
This campaign was a phenomenal success with them more than doubling their original targets. 'Get on with Living - Make your Move' generated over 11 million impressions and 13,000 click-throughs for Home Builders Federation over a one-week period.
Throughout the hour we saw how they used a creative and targeted media approach to achieve this success and learnt about the role data and insight played in the optimisation process.
Want to know more about this campaign? Read the full case study here.
Author
Carolene Méli, Experience Strategist
Carolene Méli is an Experience Strategist working with companies globally to create, develop and roll out in-person experiences. She comes from 15 years in the entertainment and events industries, 10 of which were spent on tour with the world-renowned Cirque du Soleil, where she specialised in running VIP events for them across 17 different countries.