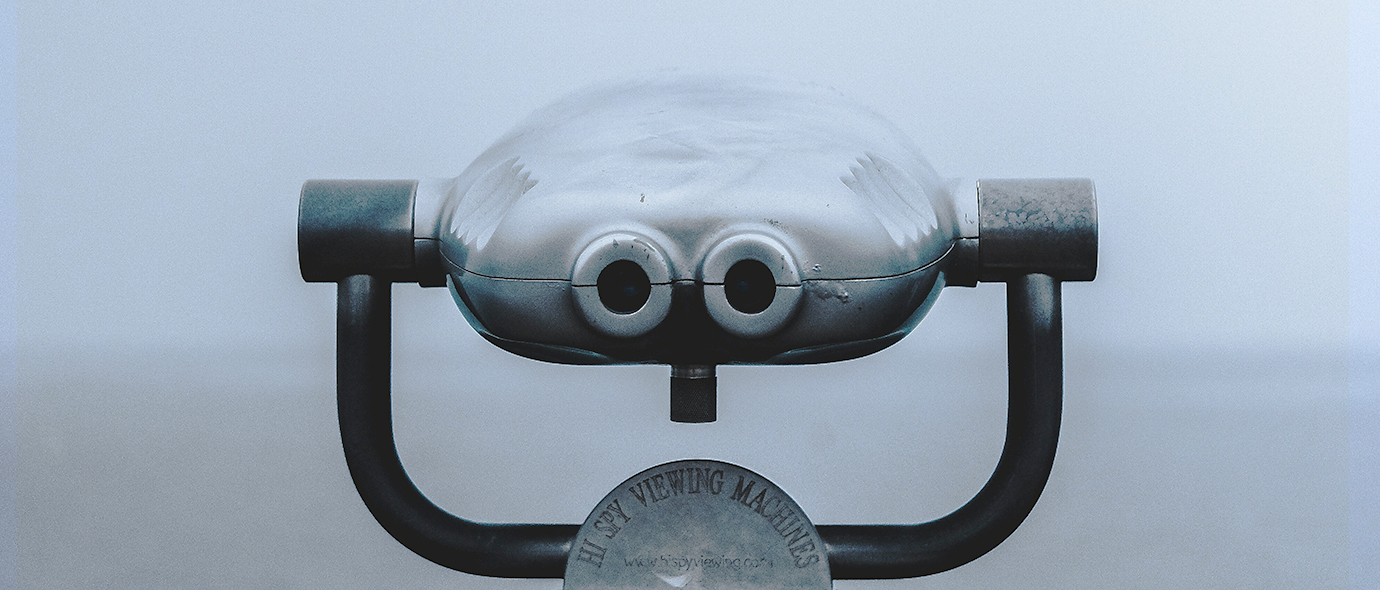 This article was written by Georgina Knock, our Research Manager at Westco Communications.
A recent article by Ann McGauren in The Municipal Journal describes a study by YouGov on how digital exclusion is a concern in London:
"A new study of London councillors shows 87% believe their council sees digital transformation as important to redesigning and rebuilding services over the next five years."
The definition of 'digital exclusion' in The MJ includes "people lacking access or skills to use online services – is regarded as the biggest challenge for local authorities".
In addition, the findings that were shared exclusively with The MJ, also show councilors are positive about the use of a census to gather data. "They [the councilors] are most positive about using them to measure air pollution (94%), congestion (93%), and noise pollution (90%)."
In regards to data sharing just under half of the councillors surveyed (45%) thought their residents considered sharing of personal data between public sector organisations acceptable if it improves services.
This compliments another finding in the survey that more than half of the councilors who responded (53%) believe sharing data across different public bodies would improve the delivery of London's public services.
The findings reveal that Councillors are optimistic about the use of digital in improving services and ultimately the lives of residents. However digital exclusion remains an important factor to consider when communicating with your audiences. The challenges and considerations for public sector Comms professionals is how to target and engage with those who are online and those who are digitally excluded.
Throughout our work at Westco we have often found that Comms strategies can be made on assumptions on audiences rather than evidence based decision making, that's why we have created the 'Insight over Assumption - Ideas Exchange' on Wednesday 30 January at 6.30pm that looks at how Comms professionals can reach people, both offline and online, in the most efficient and impactful way.
We will discuss the findings from our recent London Media Consumption survey and show the most frequently used media channels, which can lead to tailored communications strategies and ultimately help people receive helpful information.
This is a free event with limited places, so if you are interested in useful ways to use insight and research to inform targeted communications, please register here:
https://www.westcocommunications.com/communications_ideas_exchange
Refreshments and canapés will be provided and we look forward to welcoming you on Wednesday 30 January at 5 Strand at 6.30pm.