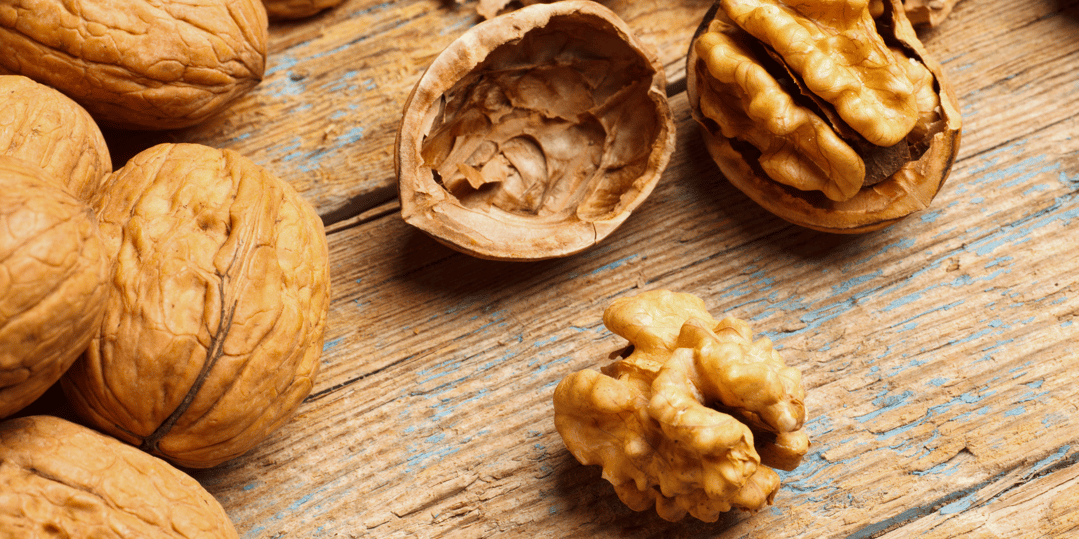 Ofsted has just published their annual report - 'Fostering in England 1 April 2020 to 31 March 2021'. As always, with these reports, there is good and bad news for local authorities (LAs) (including LA-owned organisations).
The most prominent thing to note is that this period saw more fostering households recorded than ever before (including LAs and Independent Fostering Agencies (IFAs). Sadly, it is still not enough to keep up with the growing demand for fostering places.
Lots of other significant stats jump out, which we will look at in more detail in future. First, we want to concentrate on the volume of enquiries and applications.
According to the report:
160,635 initial enquiries were made during 2020-21, which was the highest number ever (a 55% increase since 2014-15)
79% of these enquiries were made with IFAs
the conversion ratio of enquiries to applications is at the lowest level on record - 16:1, down from 8:1 in 2014-15
There are many ways we can interpret these findings, and I think the evolution and maturity of digital marketing and an increased online presence play a considerable part.
We know about digital fostering recruitment campaigns and fostering websites because they elicit inquiries from potential carers much earlier in their consideration journey than traditional campaigns do.
It's far easier for someone to enquire with a couple of clicks than seeking out information to make a phone call or attend an event. Therefore, it is natural that more enquirers will hold off from applying until the time is right, thus affecting the enquiry to application ratio.
When I think back to when I ran the first Facebook campaign several years ago, I was astonished at the volume of enquiries it generated with minimal spending. As we all know, the percentage of ready-to-apply enquiries tends to be reasonably low with Facebook campaigns. However, the return on investment is still pretty hard to beat.
Also, many of those enquiry seeds planted with a Facebook campaign will bear fruit in the future. Provided you properly service their inquiries, enquirers will return to you when their circumstances are right. Follow them up, keep them warm with an appropriate level of contact, and they will end up fostering for you.
When it comes to the high proportion of enquiries recorded by IFAs, this should come as no surprise. IFA online presence has been streets ahead of most LAs for some time.
IFAs make it very easy for people to inquire with them, both through digital marketing campaigns and their websites. Many LAs need to make some drastic improvements in this area if they want people to foster for them rather than IFAs.
It's impossible to ignore that the period covered by this report includes the lockdowns. During that time, people had time to stop and think, reflect on their role in life, and many of them explored the idea of fostering. Hopefully, we'll see many more of the enquiries from this time convert into applications and then approvals in the current financial year.
We know that the demand for fostering places is highly likely to continue growing for the foreseeable future. The best way for LAs to meet this demand and avoid relying on IFAs is to pool knowledge and resources, sharing best practices and successful approaches to recruiting carers.
At Westco, we have ambitious plans to facilitate this through our newly created Campaign Hub for fostering recruitment. The early signs are that the hub has enormous potential to raise recruitment standards for LAs across the country in a short time.
Next year, we'll hopefully be reading the Ofsted report and celebrating a much higher proportion of enquiries and applications for LAs.
About the author
John Cooper is the marketing manager of foster carer recruitment at Westco Communications. His role involves working with councils and council-owned organisations to increase their number of foster carers whilst reducing their spend-per-approved fostering household. He has many years of experience recruiting foster carers whilst working at Leicestershire County Council, Nottingham City Council, and Birmingham Children's Trust.
Find out more using the button below or email hello@westcocommunications.com to learn more about our approach and make a difference today.