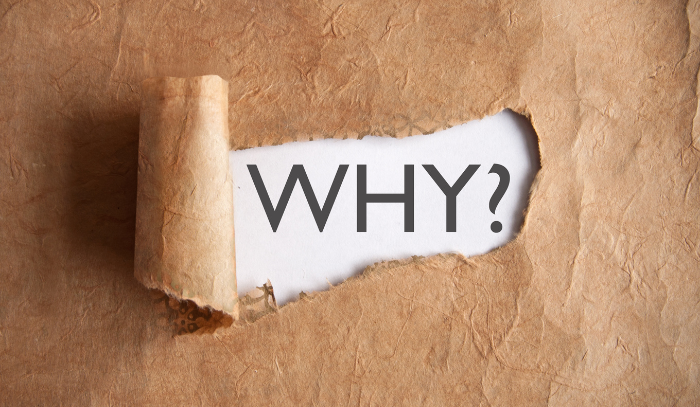 It's no secret that finding the right candidate for your organisation and role is a daunting task.
When we talk to our clients, they tell us that attracting quality candidates is their number one challenge. Of course, being clear on what you want, is one part of that challenge.
The good news is you don't have to look very far to find quality. Westco Works can help you find a top-notch, interim associate, and here are six reasons why…. 
Our associates are actively looking for work 
We have a big pool of eager candidates to choose from and the majority of our associates are actively looking for a new job or would consider better opportunities. Some of our associates are even able to start immediately.
Our associates are extremely qualified 
Our pool of associates has a wide variety of backgrounds – ranging from those who are at a more junior level, and looking for an entry-level position (e.g. Communications Assistant). What they lack in previous working experience – they have other things to bring to a role. That could be their relevant degree, or through volunteering and work experience and even blogging.
For many of our associates, it is not their first rodeo and has been doing similar roles for over two years. And then of course we have others that have a vast CV of experience, with years as managers, heads of service and even directors.
What they all have in common is that they are flexible, efficient and focused on delivery and they live and work by our Westco values – they are brave, agile and creative.
Our associates are highly informed 
Our associates are also highly engaged and well-researched. We encourage all our associates to keep on learning through the Westco Academy and beyond. They are inquisitive, brave and ambitious. They are eager to learn.
We are committed to consistency of service
Westco will not compromise on quality in order to secure a commission. Our focus is on finding the right people for our clients with a view to establishing successful long-term relationships.
We invest in our interims
All our associates can access the Westco Academy for training and development to ensure they have the skills necessary to meet the needs of our clients.
We understand
We understand the public sector. It is in our DNA. All of our senior directors have worked in Communications in the public sector for many years – from councils, to the NHS, housing associations and the voluntary sector. It means we understand what you need and the challenges that you face.
Finding quality candidates for your organisation is a challenging task. But it shouldn't feel like you're searching for a needle in the haystack. If you're considering recruiting an interim, know that Westco Works will help you find high-calibre and hungry candidates who want to learn more about and deliver what you need.
Are you looking for digital communications support? Why not reach out to Westco? 
Even if you don't know what skill set you need or how long you might need someone to step in for, if you have a job or a project that needs to be implemented, reach out to see how we can help. Email Nalini at  nalini@westcocommunications.com call us on 020 7641 5242 or use this form to get in touch.   
And if you are a communications / digital / marketing or PR specialist, looking for a new challenge – reach out to us. We are always looking for new people to put on our books.    
Author
Elinor Firth