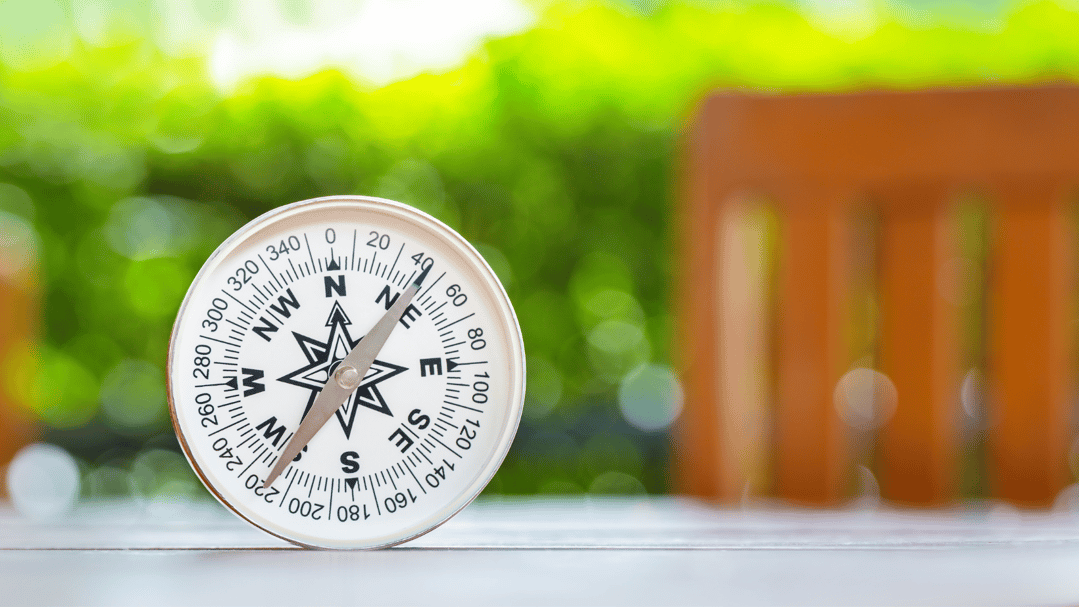 It's hard to believe we're nearly at the end of 2021. This past year has been challenging in so many ways and effected so many changes across industries the world over.
As the UK's leading public sector strategy and communications agency, we've spent the past year working with local and central government to provide strategic communications support and training. It's been amazing to see the public sector embrace the 'new normal' as lockdown measures eased, continuing to create communications strategies, campaigns, and narratives amidst the continued pressures of COVID-19.
Insight and evaluation are two functions of strategic communication: insight is information and data that drives thinking and guides actions, and evaluation assesses campaign performance in delivering objectives. Here at Westco, with 2021 nearly behind us, we thought we would wrap up the year by providing some insight and evaluation of our activities this year to see how far we've come…
Milestones
This year, we held a record number of 28 courses, with 400 attendees, and 7 free webinars, with 396 attendees. We introduced a few new courses this year to meet the sector's changing needs, including:
How to launch a campaign in five days
Digital & social media marketing masterclass
Leadership in local government communications
Paid digital advertising for the public sector
Using data analytics for better decision-making
Prioritising work & managing time like a pro
Emotional intelligence
It's always so rewarding to know we're making a difference, especially when we hear it from attendees and trainers alike!
"I've hosted a number of workshops for Westco over the past year which have been great fun. I love telling people's stories in print, but have never thought about condensing my experience into a workshop before I was approached by Westco. It's been a pleasure training dozens of new and experienced comms folk in the art of storytelling and it's been very gratifying to read such positive feedback after the event which makes me realise I must be doing something right!" - Jonathan Lovett, Storytelling essentials
Another highlight of 2021 was introducing two new trainers to the Westco team: Wendy Jocum and Professor Paul Willis.
Wendy Jocum
Wendy's been involved in learning and development organisational psychology, facilitation and coaching, and HR for more than 30 years. With numerous qualifications and accreditations in business, leadership, management, HR, training, assessment, coaching, and psychometric development tools, Wendy brings a wealth of knowledge and experience to her workshops. Passionate about people development and organisational performance, she inspires people to achieve their potential.
Professor Paul Willis
A former board-level PR practitioner, Professor Paul Willis has provided strategic counsel to a range of organisations and brands operating in the private, public and NGO sectors. Paul is the co-author of the academic textbook, Strategic Public Relations Leadership (Routledge 2013), and was jointly awarded the National Communication Association 2012 PRIDE Award for Outstanding Contribution to Public Relations Education. He combines his practical experience with academic insights to help communication professionals and other senior managers to improve their practice and add value to their organisations.
Feedback
Feedback from attendees is so critical in helping us deliver courses and content that makes a difference in the lives and work of public sector communication professionals and practitioners. Thank you for all of your input this year!
"It was great to have principles and fundamentals well explained and then see how these can be applied into almost any project." – Emilia Levollela

"My colleague and I did Westco's community engagement training. Definitely worthwhile, as it gave a good theoretical framework to the work we have been doing and provided many tips and tricks. They also provided excellent tools/resources that we will use." – Arun Khagram
Speaking of input, you'll soon receive an invitation to share your learning and professional development priorities for 2022. As you know, we design all of our Academy courses around the needs of public service communicators. This survey will help us tackle the most important issues facing comms, PR, marketing, and digital specialists working in the public, third, and charity sectors. Those who complete the survey will be entered into a draw to win a 'golden ticket', granting the winner year-long access to all 2022 Westco Academy online courses!
And more to come
We have big things planned for 2022, and you can look forward to a lot more courses and webinars designed to offer communications support through training, professional development, and online resources.
With ± 800 participants in this year's courses and webinars, we hope to serve even more people in 2022, embedding good communications within your organisations, and empowering and leading others to inform and engage, all with the end goal of making a difference in our communities.
"The COVID-19 pandemic has underlined the importance of effective communications which, quite simply, can be the difference between life or death. Indeed, someone once said that communication is more science than art. In reality, both are important in equal measure.

The ability to understand your audience and what makes them tick is the most important ingredient to developing or curating powerful messaging which can break down barriers. That is why the desire to constantly learn and improve is the most important attribute of any communication officer." – Simon Jones, Communications strategy & planning
Thank you to all of our trainers and course participants for your support this year. We hope you'll join Westco Academy again in 2022 to continue your learning journey.