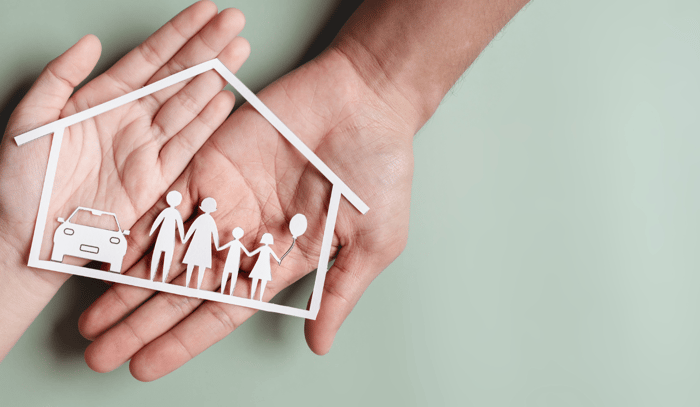 There are few better examples of how investment in campaigns can help councils reduce cost and improve lives than foster carer recruitment.
Westco and CAN's ('Council Advertising Network') Annual Foster Care Recruitment Report, published today, shows that councils which deploy intelligent, insight-driven digital campaigns are saving the most money. It is estimated that digital marketing has contributed to savings of £ 5 million for ten high-performing local authorities.
Westco and CAN run a Foster Care Recruitment Hub which enables councils to share best practices and pool budgets on recruitment campaigns.
According to benchmarked data from the LA's, the campaigns have played a major role in attracting 380 extra in-house placements with each one saving £16,796 when compared with a placement with an Independent Fostering Agency. The savings are substantially more when you compare foster care with the cost of residential care but what really matters is how each placement often leads to significantly better outcomes for the children involved.
There has never been a more important time to invest in foster care recruitment given the strain that we are seeing on Children's Services following the pandemic. According to the Department for Education the number of 'Looked After Children' increased to 80,150 in the year ending 2021, a rise of 1% and the highest number on record.
Of course, the decision to invest money is a difficult one hard-one for cash-strapped councils. Our report recommends that investment should be accompanied by an intelligent, targeted and data-driven marketing strategy rather than 'Spray and Prey' marketing tactics (think bus back advertising) that we have seen in the past.
When deployed strategically, recruitment and other behaviour change campaigns have a major role to play in helping councils manage demand. Cutting back is a false economy.
There are 5 key tips in the Westco and CAN report:
Invest in targeted digital advertising to save. Savings made through direct recruitment were directly proportional to media spend when targeted at the right audiences. Most councils are simply not investing enough to get the results that they need.
Use an insight-driven creative approach to engage– it will save you money. If your click-through rate on content is 10% above the average on a media spend of £10,000 you will get more applications. If one of those applications turns into a foster carer saving you £17,000 per year your spend on creative will have paid for itself many times over.
Track your campaign and learn from analytics. This shouldn't be guesswork. A good digital media strategy is based on tracking interactions as the campaign is being run. Invest in a dashboard that shows (a) your media spend to date (b) how many impressions, interaction/engagement you are getting (c) Which creatives are performing better than others (d) how many applications and (e ) how many successful placements.
Don't reinvent the wheel – share in the Hub. Councils sometimes are hopeless at sharing. We all try to solve common problems from first principles in splendid isolation. By coming together on foster care, you can contribute say £2,000 to a shared pot of money that is used to create adverts worth £10,000. These much better creatives will perform much better that your £2,000 budget and recoup costs within the first successful application.
Join the Foster Care Recruitment Hub to get access to the benchmarking club, a complete marketing strategy toolkit, proven assets, and much more.
Book a call with John Cooper today, to find out how our Campaign Hub can assist you.