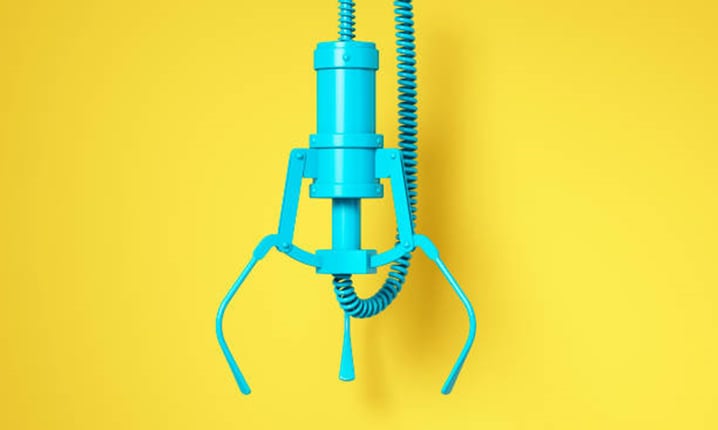 Let's face it: finding and selecting a candidate for a job isn't always easy. You don't just look up and down the list of candidates and say, "Hmm, that person will do just fine."
At Westco Works we aim to help ease and streamline the process. Our experts carry out pre-interviews and use our industry knowledge to assess all potential interims before we put them forward to any of our clients.
The final decision is always yours!
This is our guide to making sure you select the best candidate – based on your needs and desired outcomes.
Reviewing CV's
Once we have your role profile and you have had a detailed discussion with a Westco Works expert, we will:
Review our current pool of available candidates to identify if we have anyone suitable for your role

Advertise your role across all our channels and networks.
Within a few days we will then send you CV's of potential candidates. It is then over to you.
When looking at candidates' CVs, there are a couple of things we like to flag:
Education is clearly important, but often employers will rule out candidates who don't have a degree, even if they are clearly intelligent (e.g. strong A-levels but have chosen not to go to university). Remember, if you do rule out a candidate based on their university qualifications, you're at risk of narrowing your pool of candidates and potentially excluding your dream hire!
Experience is usually the first thing that catches our eye. Many people automatically want people with previous public sector experience e.g. have worked for a council or the NHS before. But, we are finding more and more that our clients are keen to push boundaries and be innovative. Do not discount someone who has not worked in your sector before. Particularly if they are able to bring something new and fresh to the table.
Don't be scared by movement on a CV. A number of employers find a CV with a little movement unusual, or an indication that the candidate won't stay in one role for long. While this may have been the case in the past, it's now very normal for a candidate to 'hop' from one role to the next. We find that most of our interims have purposely chosen the 'interim' route in their career to booster their CV and experience.
So you are happy with the CVs – what do you do then?
We would always recommend our clients have an initial phone-call with each candidate. An informal chat to discuss a bit more about the role, what you are looking for, get a feel for the candidate and help them understand the recruitment process and next steps.
Following this we suggest a formal interview. For this, you need to consider:
Will the interview be physical or virtual?

Will you include a mini-assessment as part of the process? If so – what will the assessment be? Westco Works can help with example scenarios.

Who will be on the interview panel?
What questions will you ask? We believe it is good to ask a mix of questions based on the role / soft skills / situational / behavioural
Remember to make sure that candidates know in advance if there is going to be an assessment and who is on the panel. Add any other details that candidates might find useful, such as what they need to bring with them or where they can park their car.
After the interview
It is important to give the Westco Works team feedback on each of the candidates after interview. This helps us with placements in the future.
In the final stages of the selection process, we recommend that all our clients request references. This way, you'll get feedback about their performance from people they've actually worked with in the past, such as former managers, former colleagues or business partners and clients. Westco Works can help gather these for you.
After this you are good to go, Westco will manage the rest for you in terms of contracts etc. And one of our experts will talk you through the process.
We recommend all our clients read our guide to 'Onboarding Interims Successfully' to make sure everything continues to go smoothly in the future.
And if you ever have any questions or problems – Westco Works is here to help.
Need some help?
If you're managing a communications project, and need help and support, Westco Works can help. An interim candidate is a great way to recruit speedily, plug a gap, or simply bring in some skilled resource to help deliver a specific project. Read more here about why you should consider this option.
Even if you don't know what skill set you need or how long you might need someone to step in for, if you have a job or a project that needs to be implemented, reach out to see how we can help. Email Nalini at nalini@westcocommunications.com or call us on 020 7641 5242.