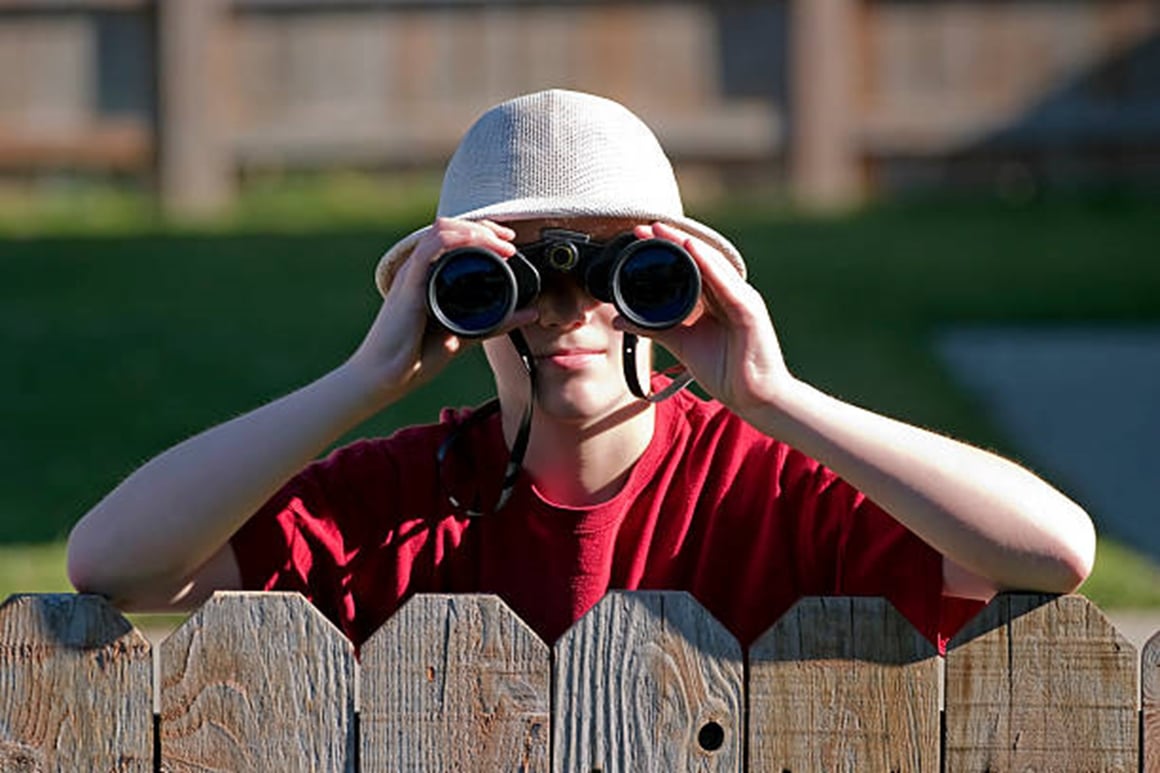 If there's anyone reading this who hasn't either done a bad interview themselves or interviewed someone where you've just wanted the ground to open up and swallow you whole (or indeed both), then I'm questioning the length of your nose.
Of course, there's no shame in it either! Not everyone can be the right fit for every role and there may be some qualities that certain organisations will shun, that conversely could be lapped up by others.
When it comes to hiring interim staff, the waters get even muddier as there are so many variables on both sides in relation to that all-important job that needs filling.
As a Westco Account Director, I oversee the communications team at Wandsworth Council. I have recruited numerous interims to help with project work – ranging from people to help with campaigns around community safety, a fly tipping campaign, and an interim digital media specialist.
But - what do I look for when hiring an interim and what can someone do to impress me when they are looking for a shorter-term role?

The first is seemingly obvious, but trust me not always adhered to. Enthusiasm. You can have the best CV in the world and tick every box in terms of skills – but if you sit through an interview and not demonstrate any passion for the role, then it is unlikely that you will get the job. Equally, I look for people who have done some research into the client organisation. This shows interest and willingness!
Enthusiasm is infectious. Someone who is animated about what they do and wants to throw their-all into things, is already half-way there. I'd rather have someone on board who is enthusiastic, hardworking and eager to learn, but needs a bit more handholding, than someone who doesn't have a 'get up and go' attitude and already has half an eye on the exit door and their next role.
As a manager, discovering potential and developing that potential is definitely one of the most rewarding parts of the job.
But enthusiasm on its own won't get you the gig. So, what else?
You must brush up your CV and make it clear and concise. Show off your best self. Again, if you haven't got much experience then talk about what you do outside of work – hobbies, interests and things that show you have something about you, something worth taking a punt on.
The interim role is an important one – as it means a gap has been identified and therefore urgent work needs completing. It's a great way for someone to make their mark within an organisation and build up their CV, particularly if they can apply innovation and creativity to the role. See our previous blog that has a few more hints and tips in this area.
Linking with our clients
Whilst it is initially important that Westco use its expertise to help find and bring the right people in, our clients also need to feel reassured that we have the right tools and processes in place to find people that are a good fit for their organisation.
So, it's crucial to keep them involved and sighted throughout the different recruitment stages – and potentially even have a representative on the interview panel.
Interview technique is key
Interviews themselves can take many guises. You may be asked to complete a task before sitting down to answer questions. And then questions may draw on experience or how you would react to a specific situation or task.
People who talk confidently, hold the interviewer's eye and use relevant examples or apply ideas and processes to what's been asked, will always score well.
In short, enthusiasm and confidence, coupled with fresh ideas and whatever experience you have will go a long way. Interviews are daunting for anyone but with the right approach and a good attitude you will go far.
Need some help?
If you are managing a communications project, and need help and support, Westco Works can help. Having an interim candidate is a great way to recruit speedily, plug a gap or simply bring in some skilled resource to help deliver a specific project. Read more here about why you should consider this option.


Even if you don't know what skill set you need or how long you might need someone to step in for, if you have a job or a project that needs to be implemented, reach out to see how we can help. Email Nalini at nalini@westcocommunications.com or call us on 020 7641 5242.
Looking for an opportunity to join Westco Works?
If you are looking for an interim role, similar to Stephen's - please get in touch. Read here for more information on what working for Westco Works has to offer.
Author
Stephen Edwards – Account Director for Westco Communications at Wandsworth Council